Back to Other Family Members Page
Gwinn-Dell's Laddie Blue
O-NCC NJC O-NJC S-NJC OJC NAC O-NAC S-NAC OAC TG-N O-TG-N TN-N O-TN-N WV-N O-WV-N NAP NJP OAP OJP
Watch Laddie run as a veteran. Retired for several years, Don brought Laddie out to play at a NADAC trial.
Click on the link to watch Laddie and Don!
http://www.youtube.com/my_videos_edit?ns=1&video_id=EHcmI5UwRPQ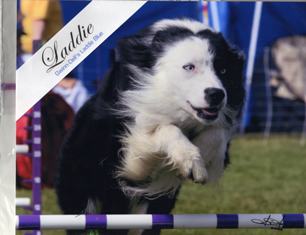 Laddie is our working ranch dog. Laddie herds our sheep, competes in agility, and is Don's beloved companion. A sweeter, more loyal dog could not be found. Terrified of everything, when we bought him, especially sheep, Laddie now works our flock of Katahdin sheep with confidence.
He is our most valuable ranch hand!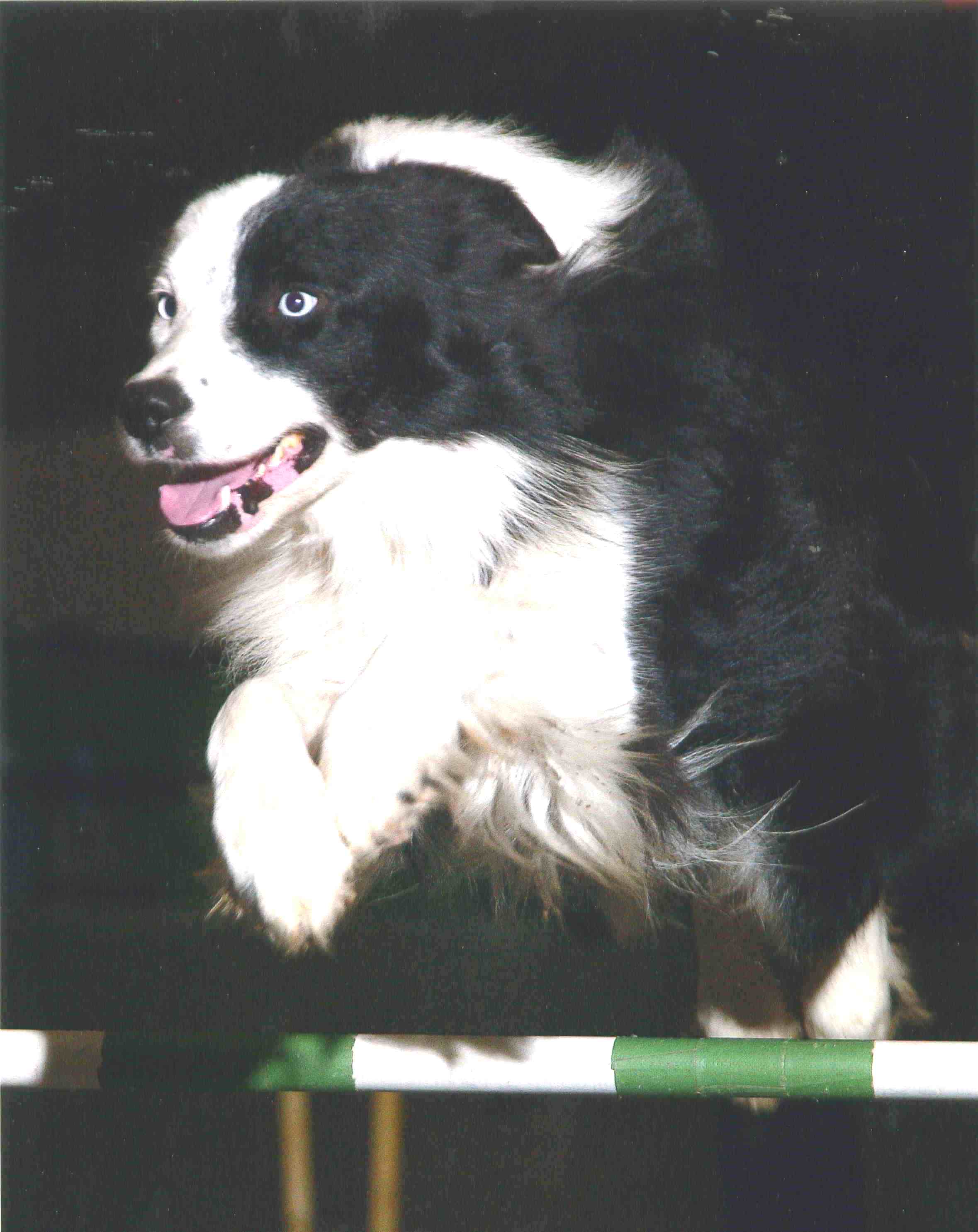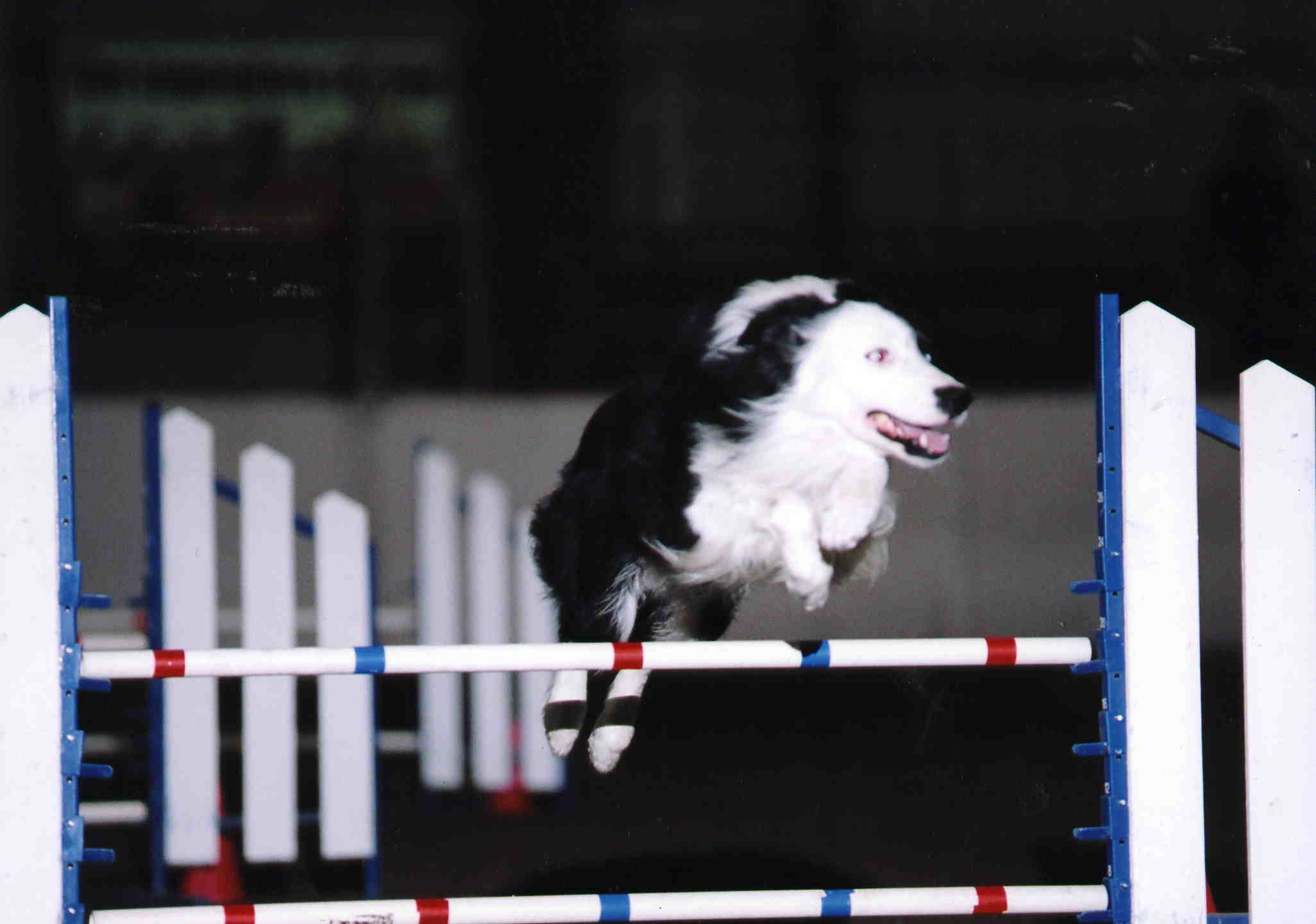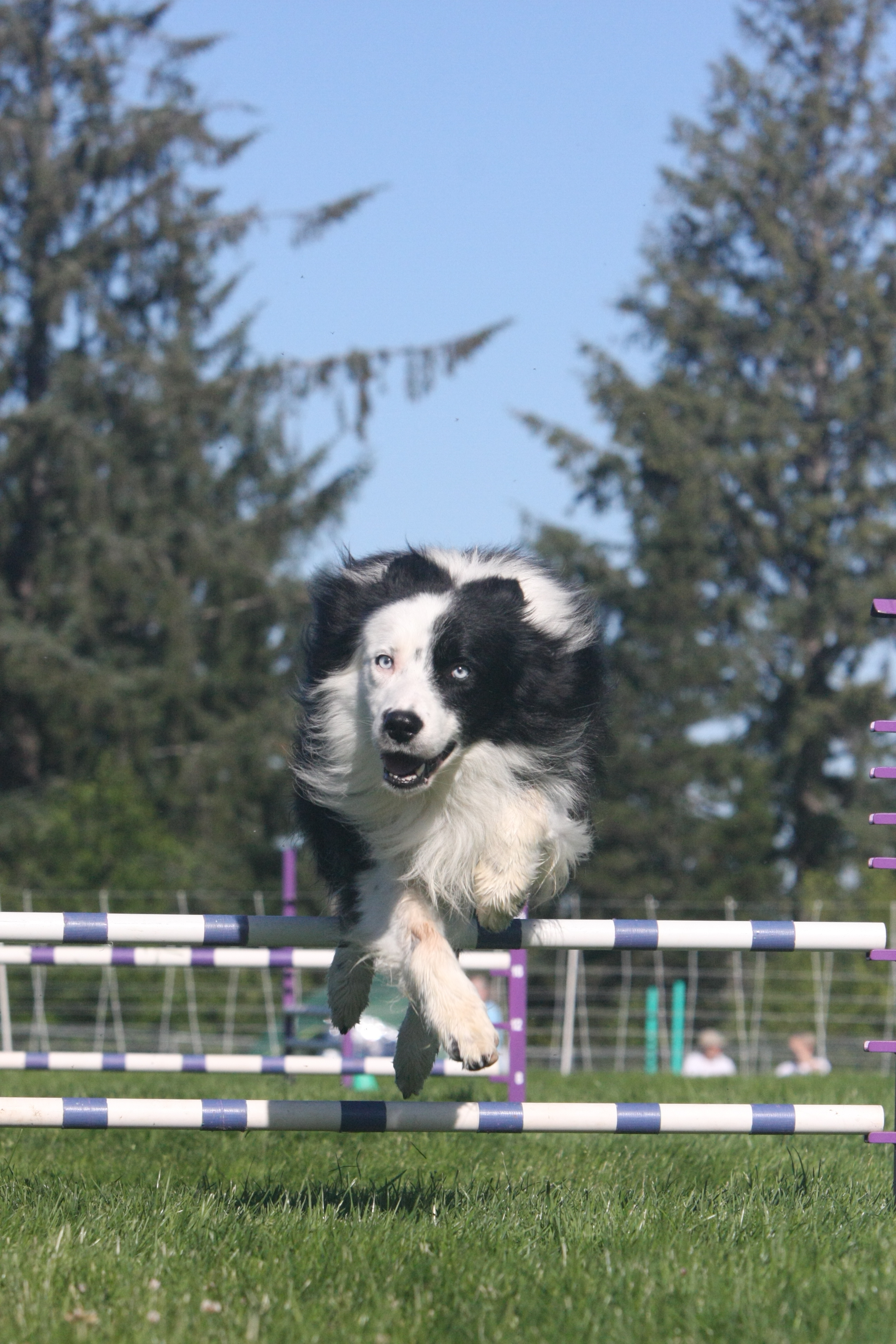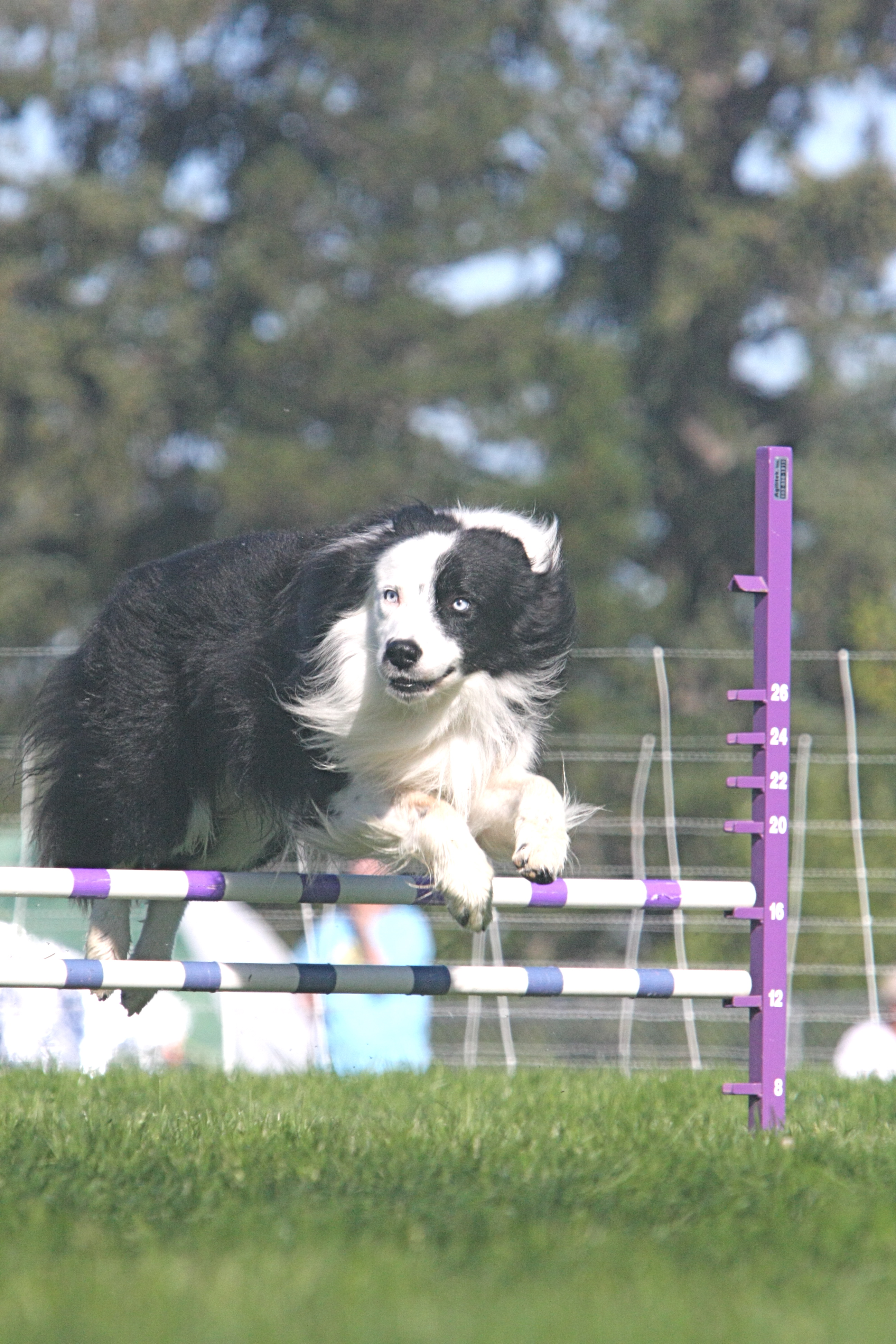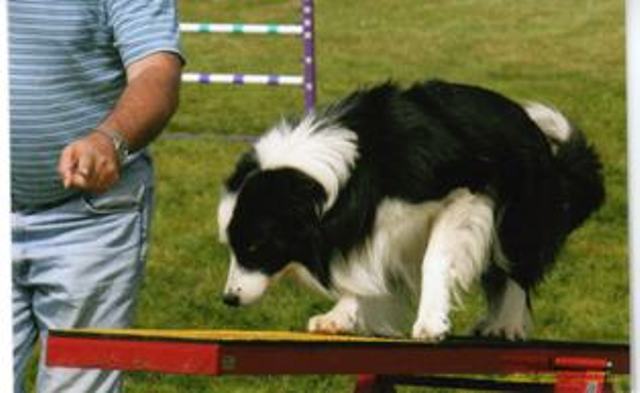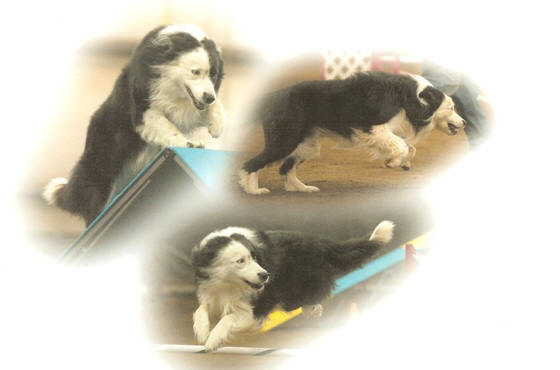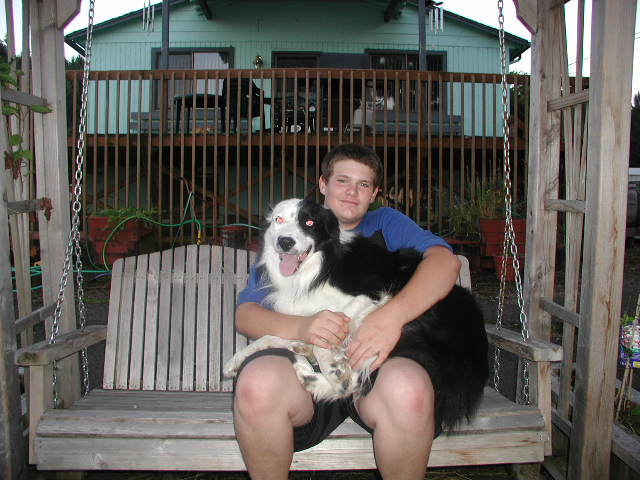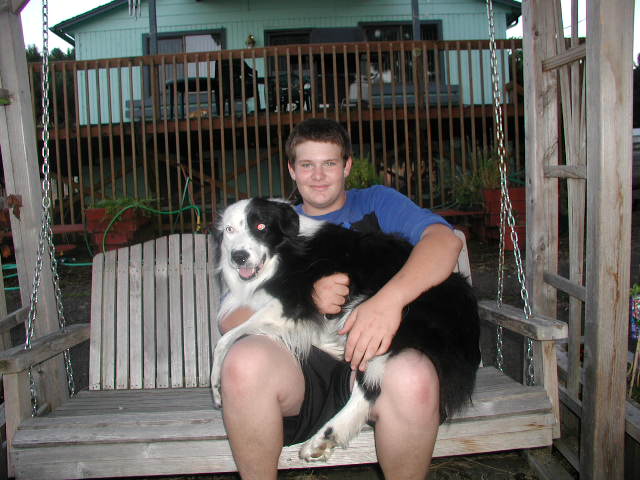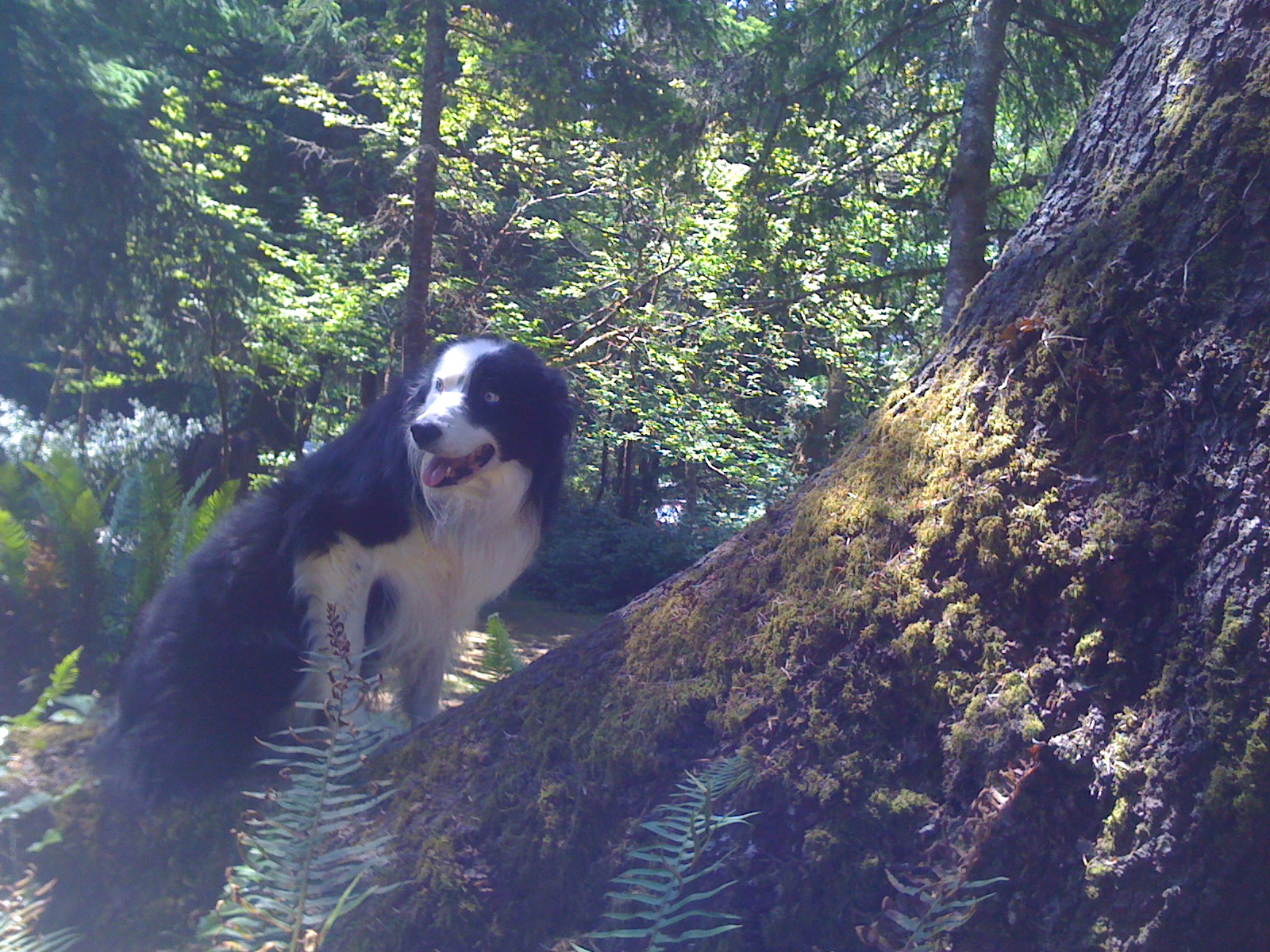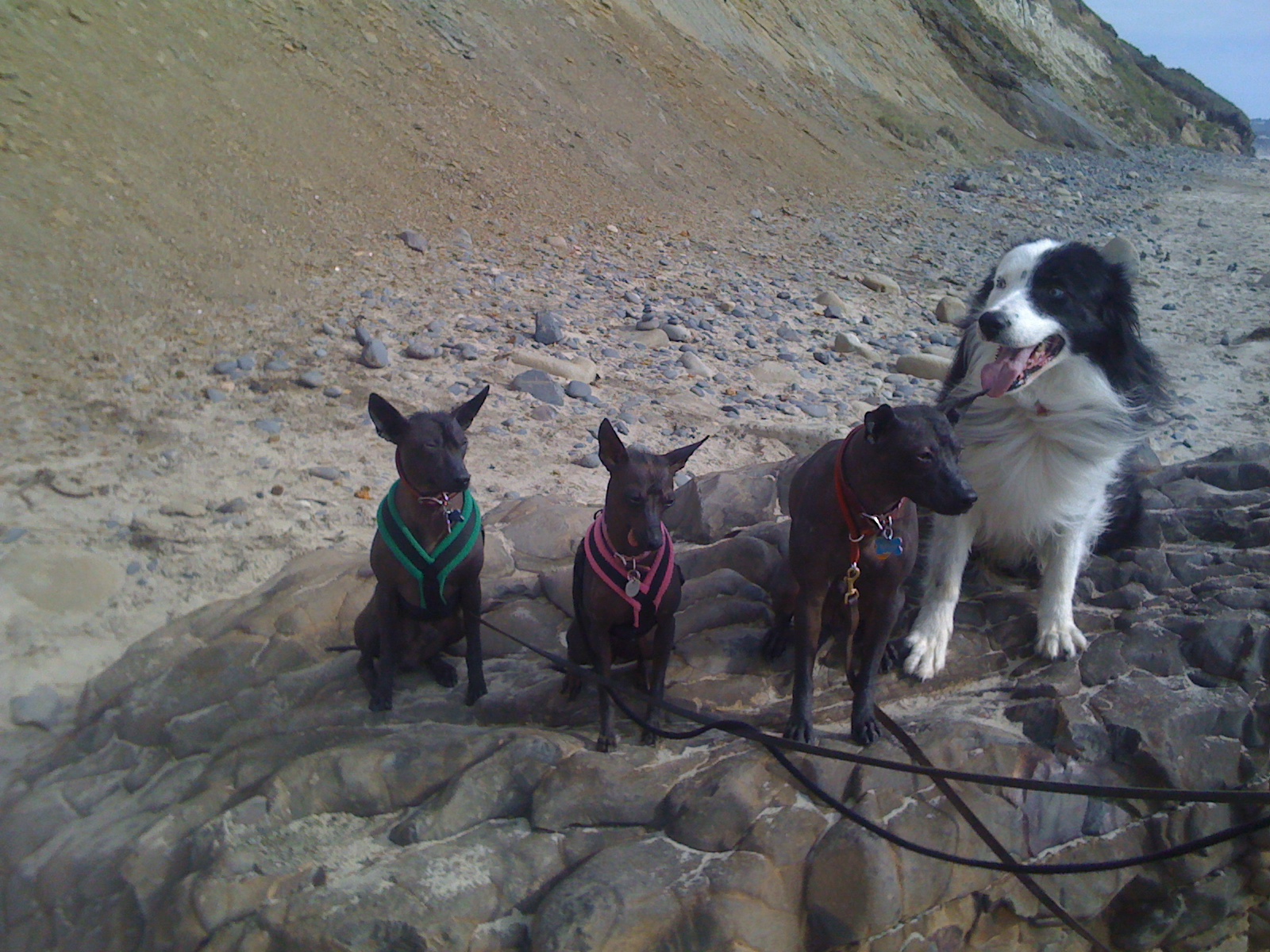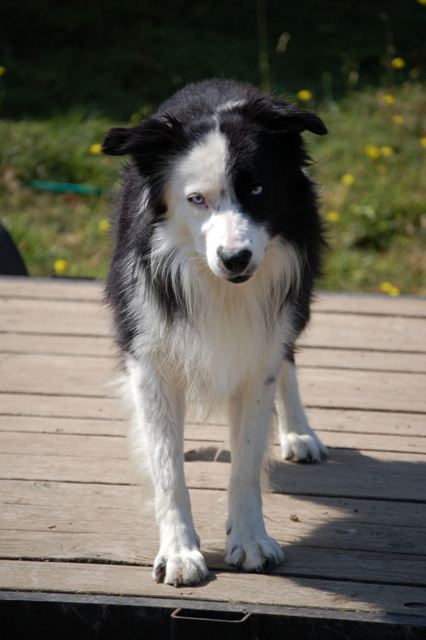 Back to Other Family Members Page