Ch Legacy's Gwinn-Dell Dublin Dream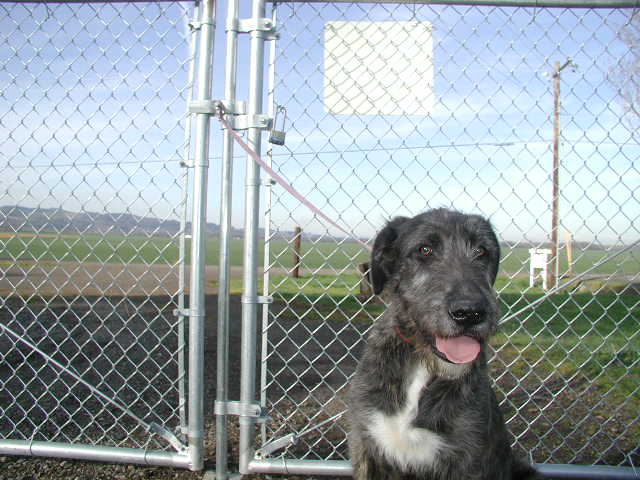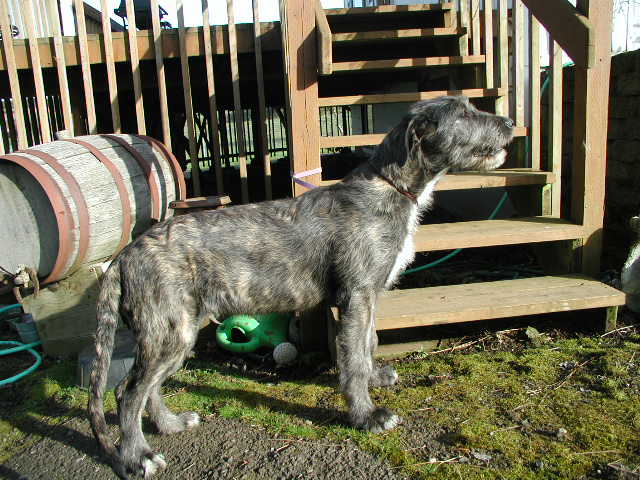 Dublin was our boy from Legacy Irish Wolfhounds. He was co-owned with his breeders, Lisa and Harley Blanchard.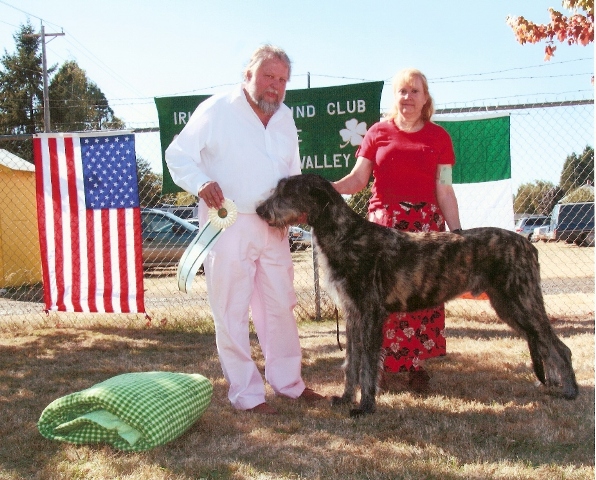 Dublin almost 11 months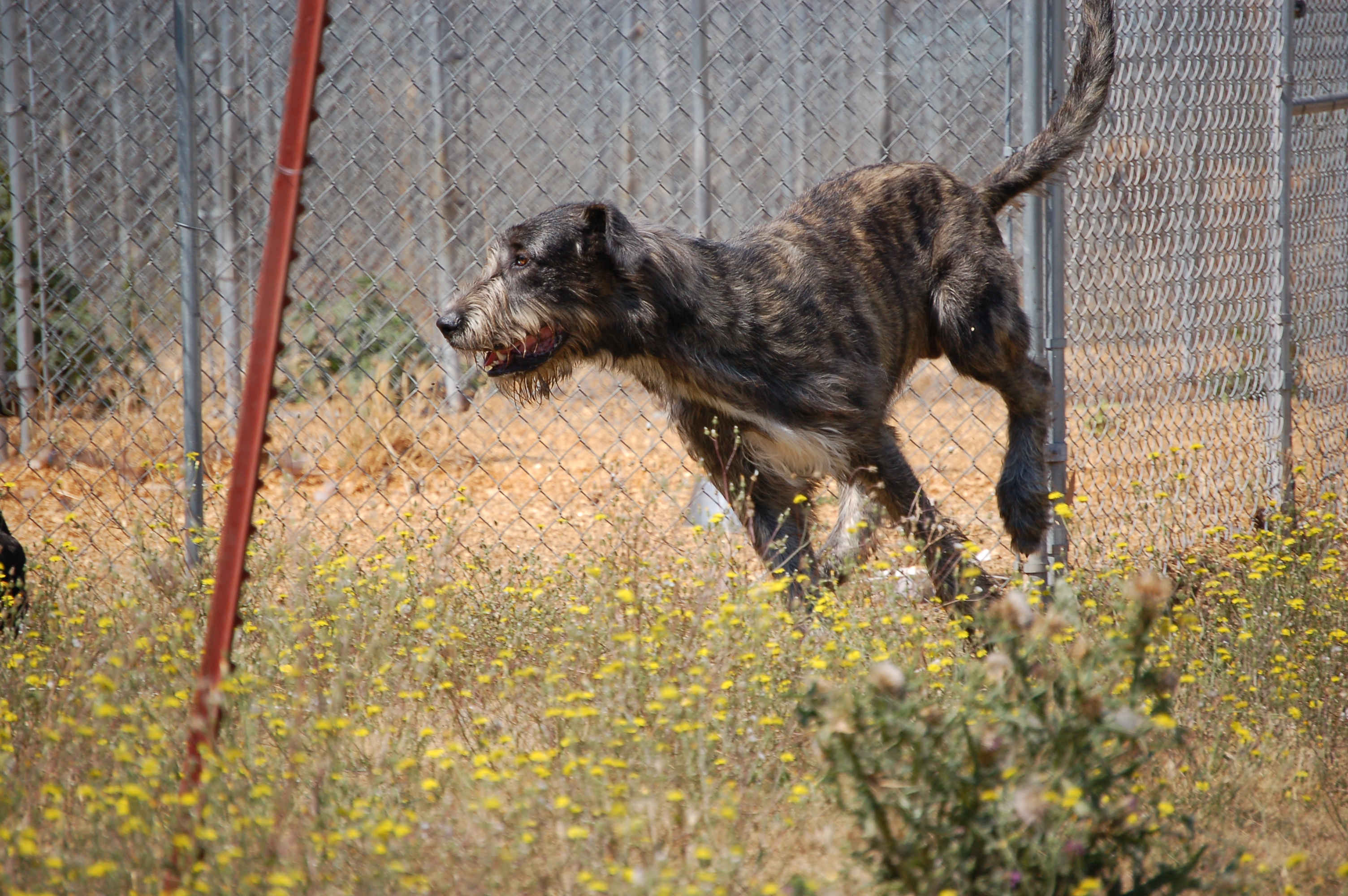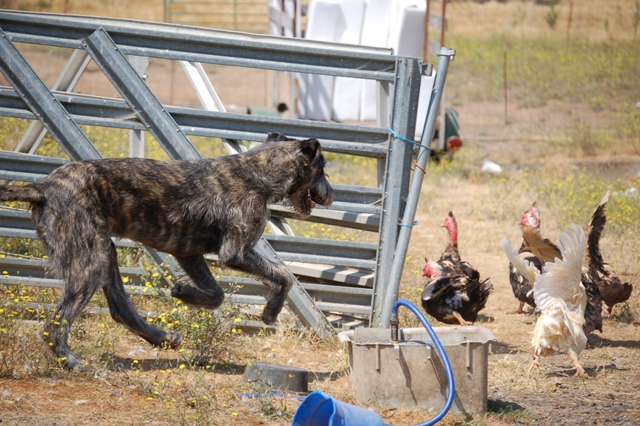 9 months old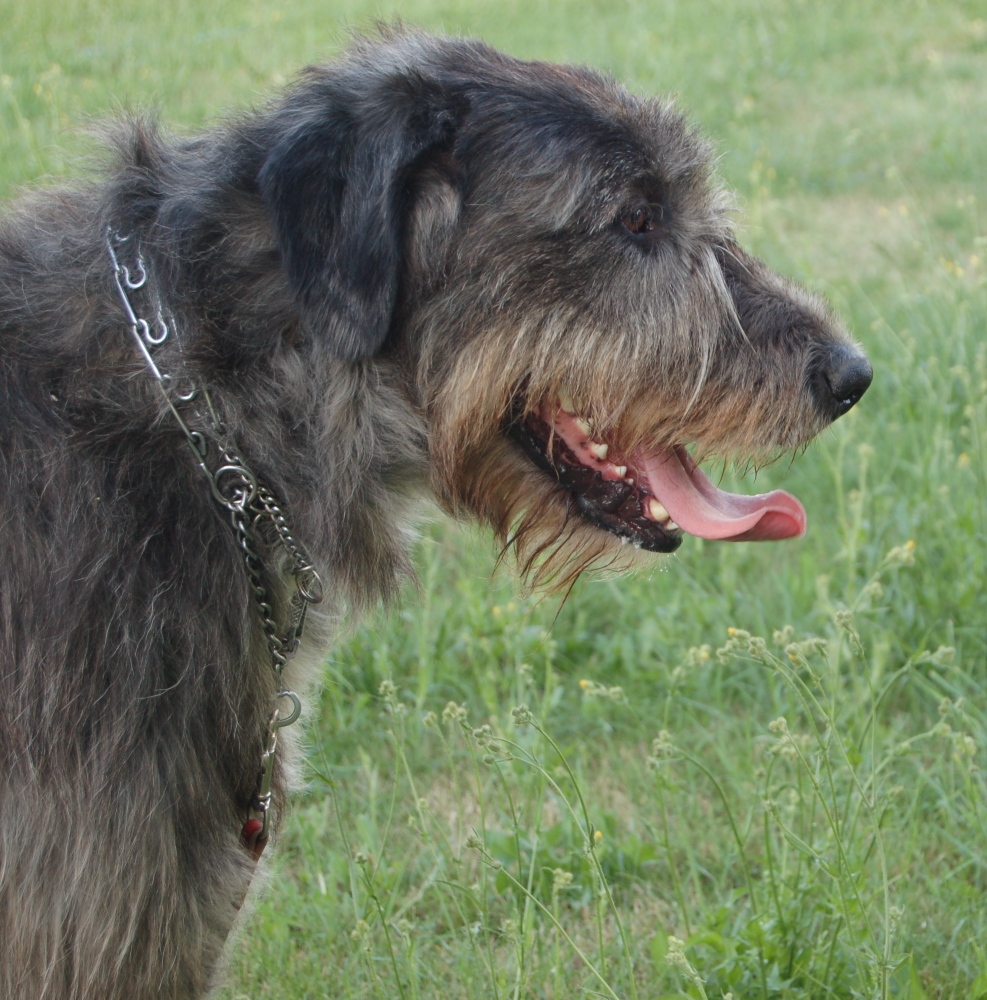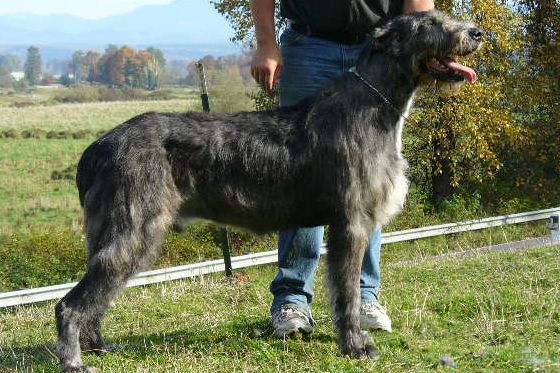 Dublin 3 years
Dublin now lives with his breeders and co-owners Harley and Lisa Blanchard. He will be in my heart forever.