Gwinn-Dell Xoloitzcuintle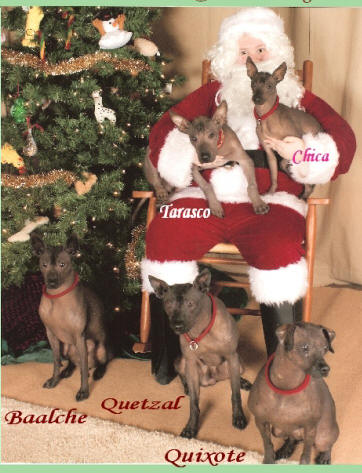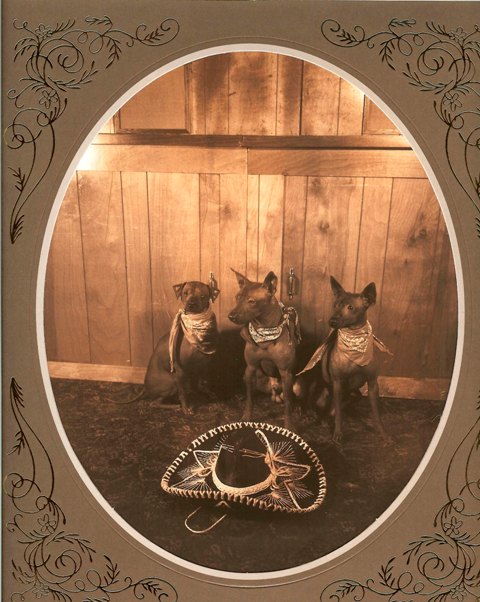 About the Xoloitzcuintle: One of the world's oldest breeds, the Xoloitzcuintle ("Show-low-eets-queent-lee") is a hairless breed from Mexico. Thought to be the oldest breed in the western hemisphere, the Xolo may date back 3500 years ago. The Xolo was a healing dog, prized by the Aztecs and Mayans and used for medicinal and curative purposes. The ancient people believed the Xolo's warmth made it an ideal source of heat for arthritis and other ailments. There are coated Xolos as well. An Aztec breed from pre-Columbian times, Xolos were almost extinct until the early 1950s when some dedicated people organized an expedition to bring some Xolos in from the wild to help reestablish the breed. There are now about 4000 in the world. Xolos come in three sizes, Miniature (10 - 14 inches at the withers), Intermediate 14 - 18 inches at the withers), and Standard (18 - 24 inches at the withers) and up to 85 pounds). Devoted to their people, Xolos are excellent guard dogs.
Xolos are wonderful companions. They are not the breed for everyone though, as they are extremely intelligent. If allowed to, a Xolo will manipulate and control his owner and run the "pack." They are a unique breed with use of their fingers and can open cupboards, work doorknobs, and latches. Athletic, they are amazing jumpers and much like Sight Hounds with strong prey drive. Xolos are also tremendous problem-solvers.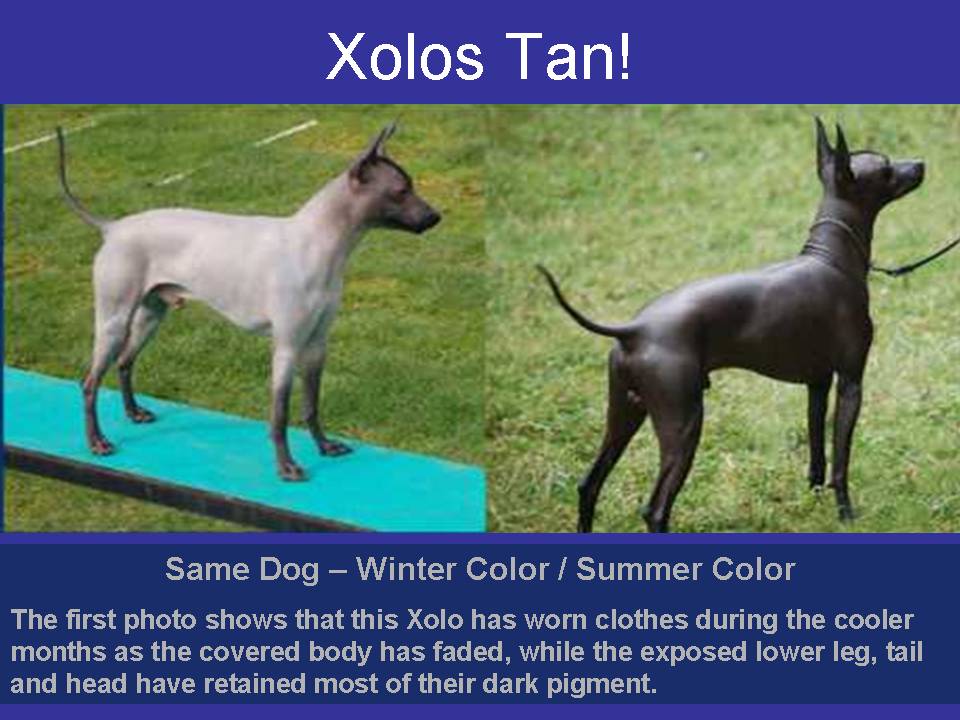 Baalche in February and Baalche in July. Yup, it's the same dog!
Xoloitzcuintle Club USA:
Don and I are active members of Xoloitzcuintle Club USA (XCUSA) and our Xolos are registered with XCUSA, our national club. XCUSA supports the FCI Standard no. 234/22.05.1995/E for the breed. Dedicated to the preservation of the purebred Xoloitzcuintle, http://xoloworld.com/ is the website of XCUSA. http://www.xolo.com/ (Besito Xolo) is another link with valuable information about this amazing breed.
Our Xolos:
Our first Xolo is Quixote, a death row rescue. He introduced us to this wonderful breed. We are hooked! Baalche, Quetzal, Chica, and Tarasco have joined our family. Xolos are magical! They are full of energy and love life! I fondly call them the Rotten Rubber Dogs or RRDs!
Click here on RRD Tales to find out why!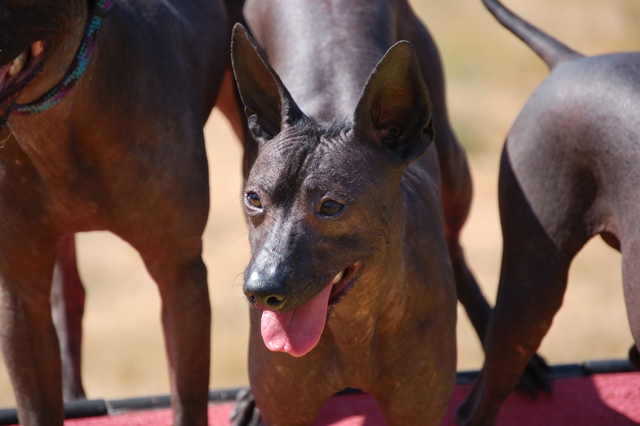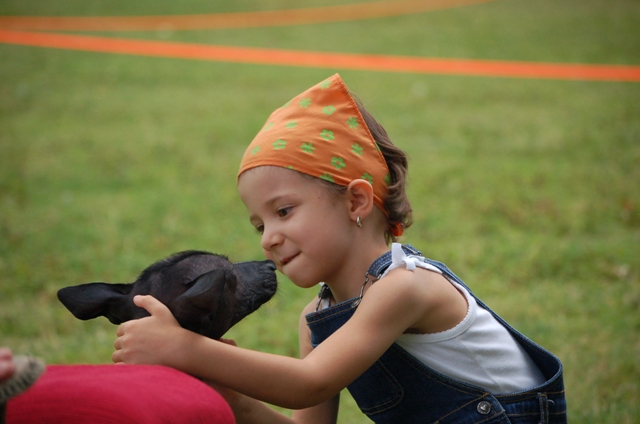 Baalche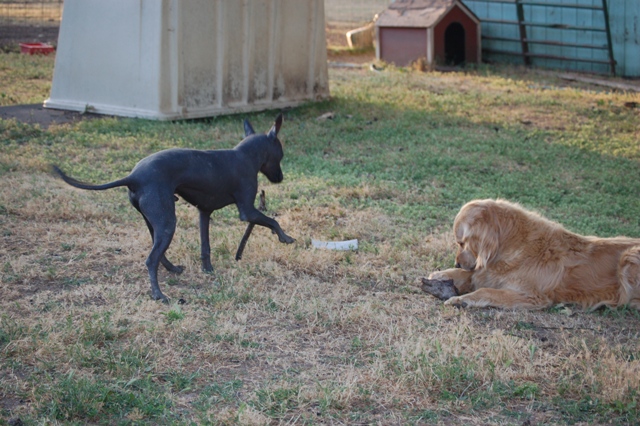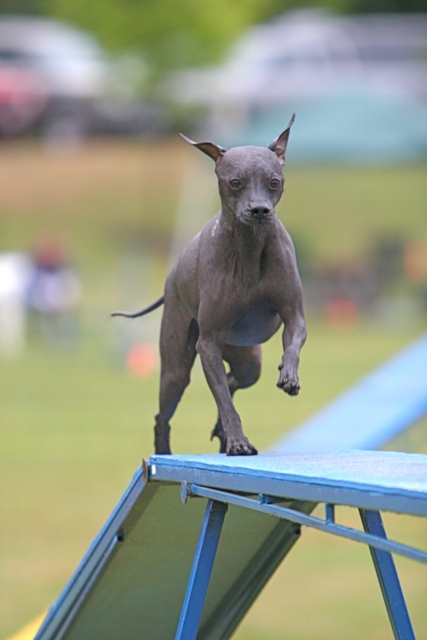 Tarasco & Brady
Quixote
Quixote's page (click on link)
Baalche's page (click on link)
Quetzal's Page (click on link)
Chica's Page (click on link)
Tarasco's Page (click on link)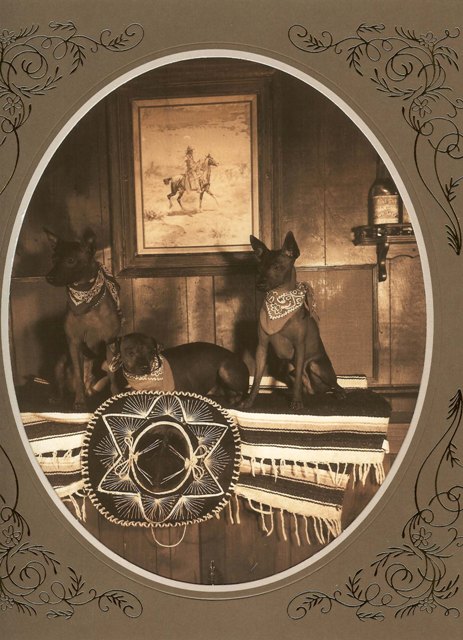 Xolo Banditos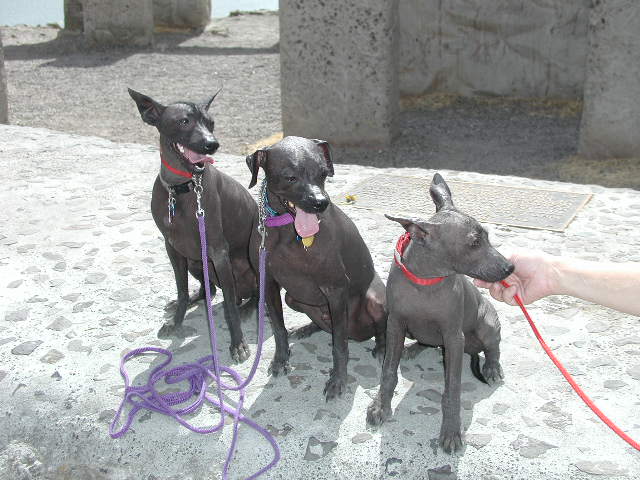 Baalche, Quixote, & Quetzal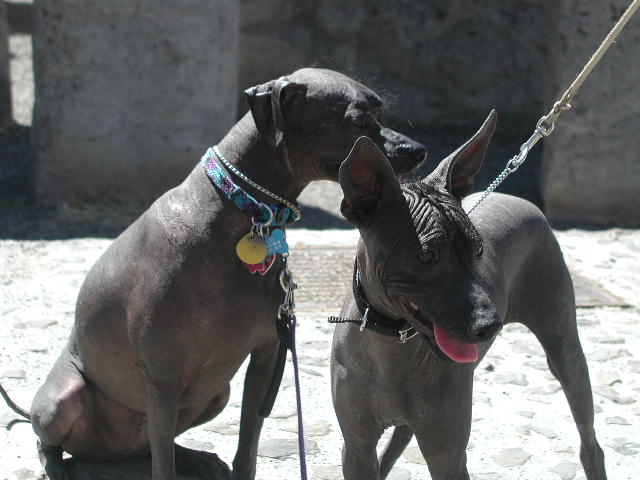 Quixote & Baalche
*******************************************************************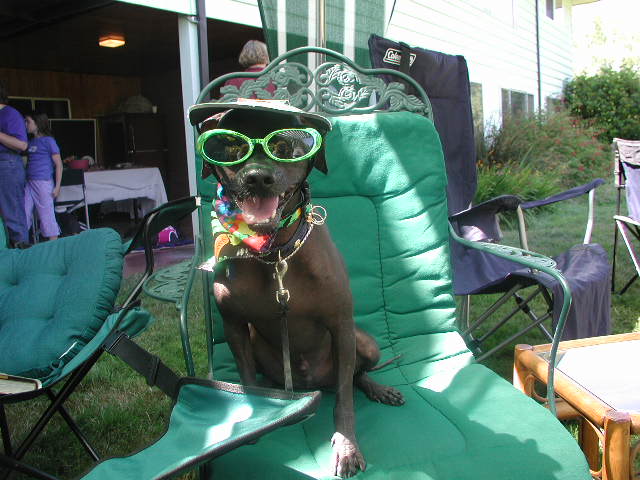 Gwinn-Dell's Don Quixote
CGC NAC O-NAC S-NAC NCC O-NCC S-NCC O-CC OAC O-OAC NJC O-NJC S-NJC OJC O-OJC S-OJC NJS-N NGC O-NGC S-NGC TN-N O-TN-N S-TN-N TN-O O-TN-O S-TN-O WV-N O-WV-N S-WV-N TG-N O-TG-N S-TG-N TG-O O-TG-O AG-N OGC EJC S-TN-O WV-O S-TG-N RN RS-N GS-N CL3-R CL3-F CL3-H CL3-S PS1 PJ1 TBAD TG-1 TIAD NAJ NA OA OAJ AJX O-OCC-V

MXJ
Quixote has earned 58 agility titles, won in NADAC, ASCA, USDAA, TDAA, CPE, and AKC.
******************************************************************************************************************************************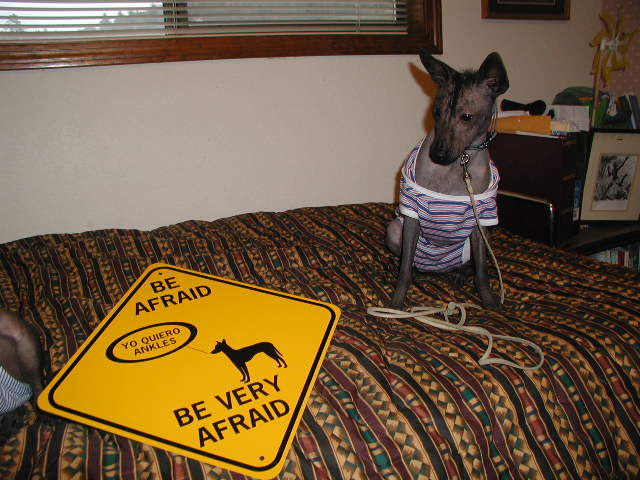 Baalche
International Champion
UCICB
Gwinn-Dell's Besito Baalche
SBIS XCUSA Ch UCICB CAC CACH (Int\Nat\Ehren Ch) Int'l Ch Baalche (Hoover) Mex FCI CGC ThD NAC NJC O-NJC JS-N TG-N TN-N O-TN-N S-TN-N RN-N CL1-R CL1-H CL 1-F NA NAJ TBAD S-NJC WV-N TN-O WVS-N TNS-N TGN-2 OA
*********************************************************************************************************************************************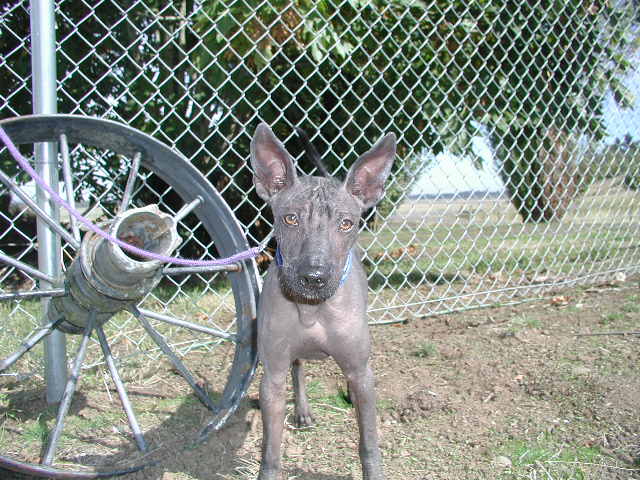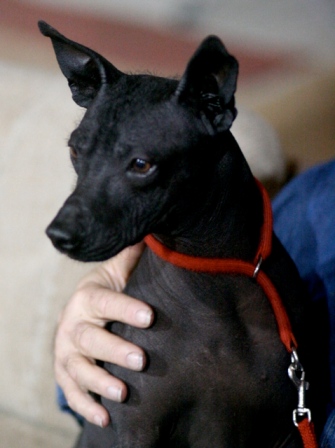 Quetzal
A1 XCUSA Champion
International Rarities Champion
International and National IABCA Champion IABCA JU.A JA
Multi-BIS CH Gwinn-Dell's Besito Quetzal (Hoover) FCM FCI
UCICB CAC (Int\Nat Ch) Quetzal (Hoover) Mex FCI RN CL1-R CL1-F
***************************************************************************************************************
BIS BA CH Besito Quichica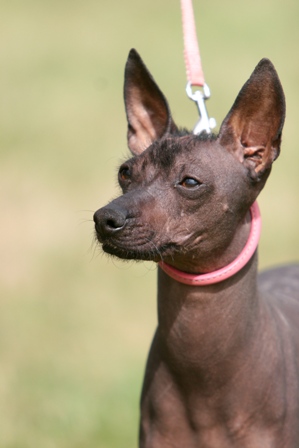 ************************************************************************************************************************************
Besitos Tarasco (Hoover) Mex FCI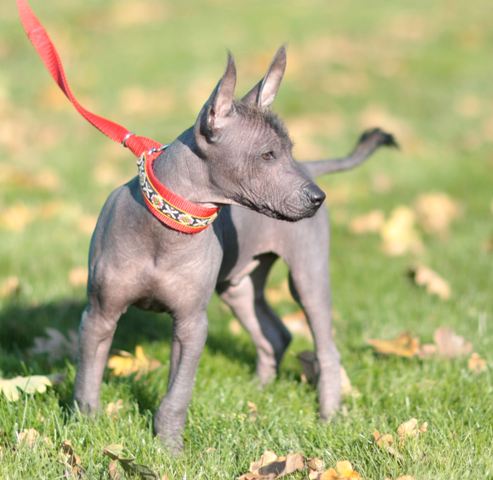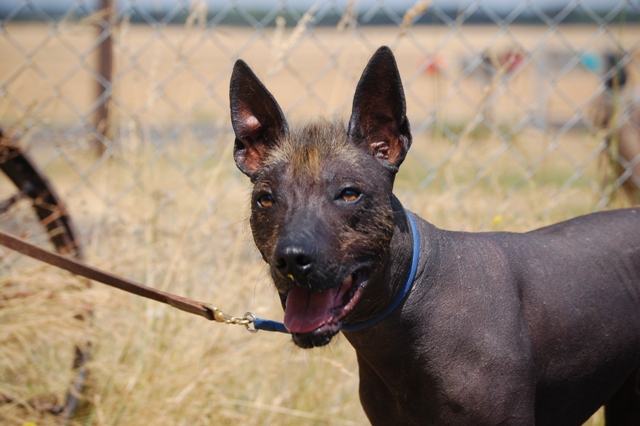 ******************************************************************************************************************************************
Our Xolos in Agility (click on link)
Quixote's Agility Pictures
Xolo Shots (More RRD Pictures)