Our Home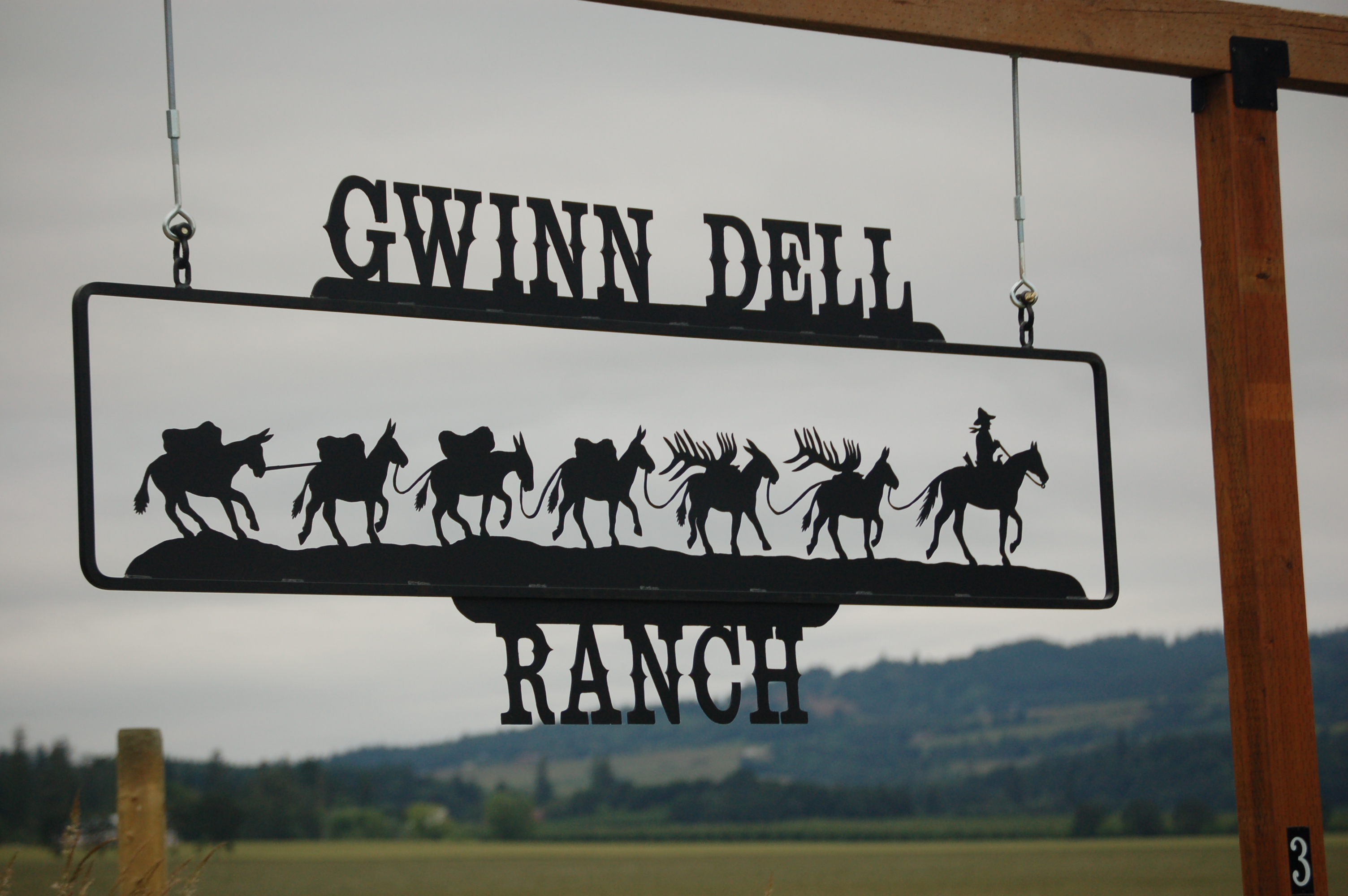 As a child, I dreamed of lots of animals and wanted a home where I could have my dream. My dream has come true!

We live in the beautiful hills of West Salem, Oregon. Our ranch is our dream home. We bought the ranch for our animals in 1997. When the realtor brought us to the property she told us it had not sold because it had a big barn! We were in love! The barn is 350 long and it houses our dreams!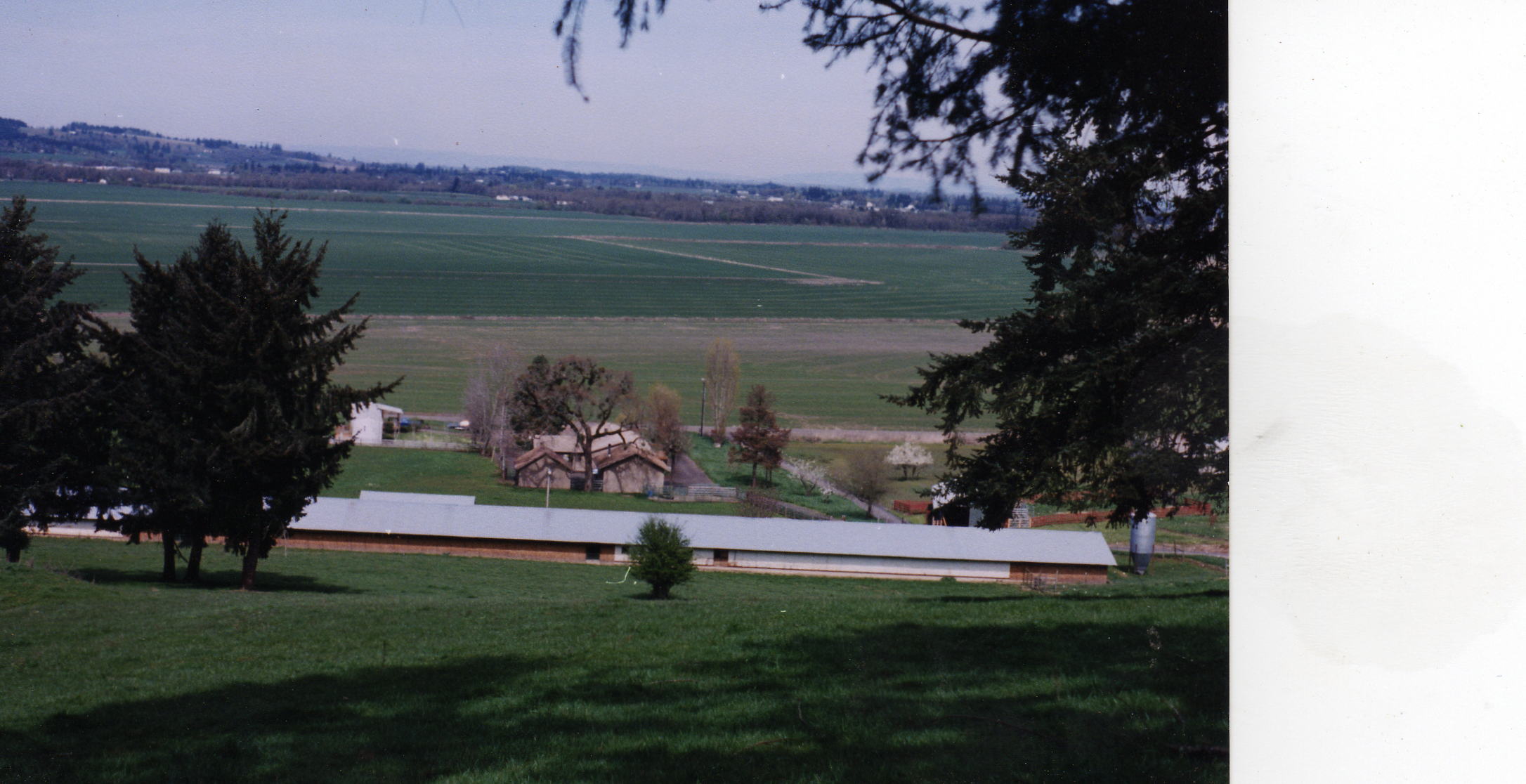 View from the Top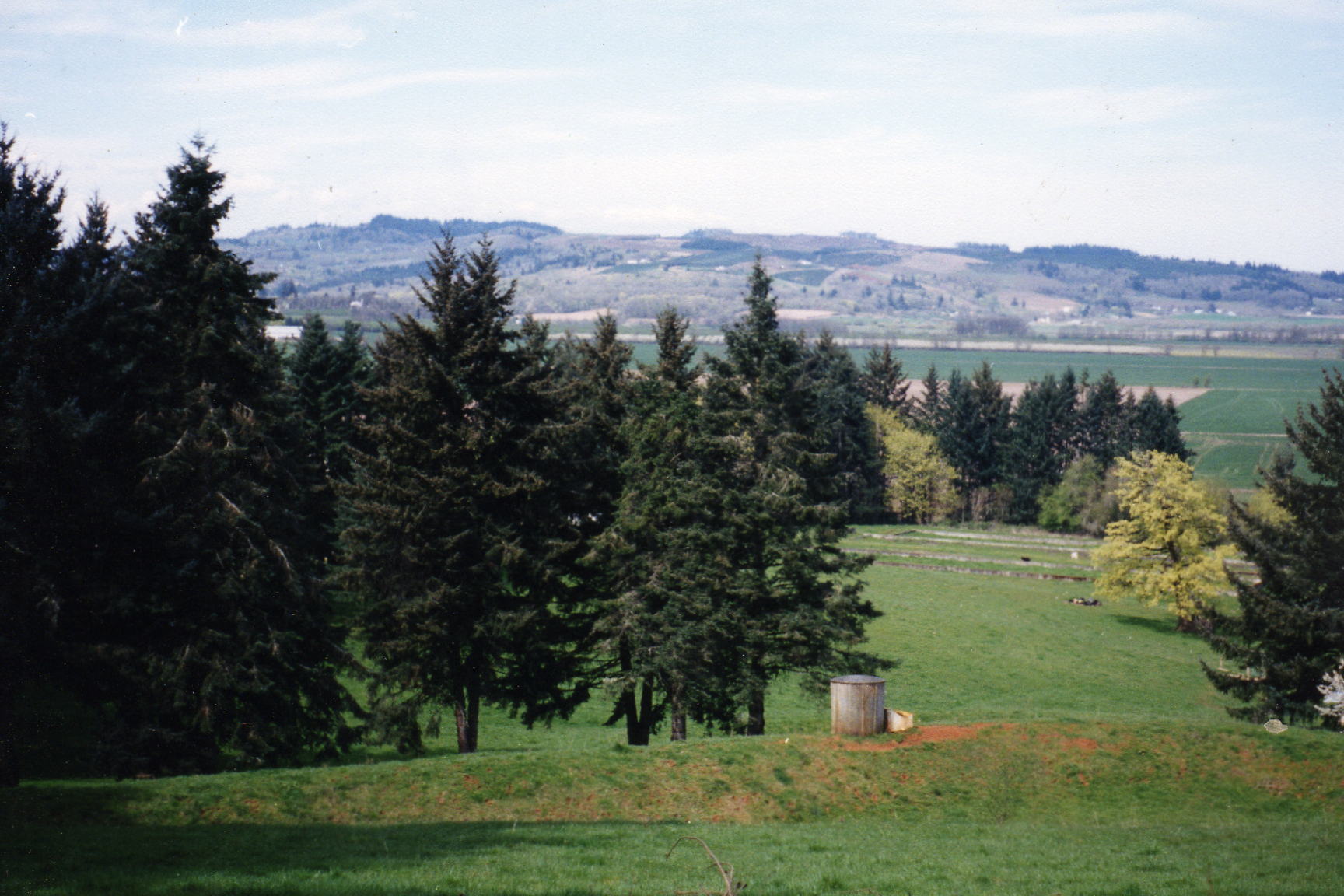 Looking west from the middle of the back hill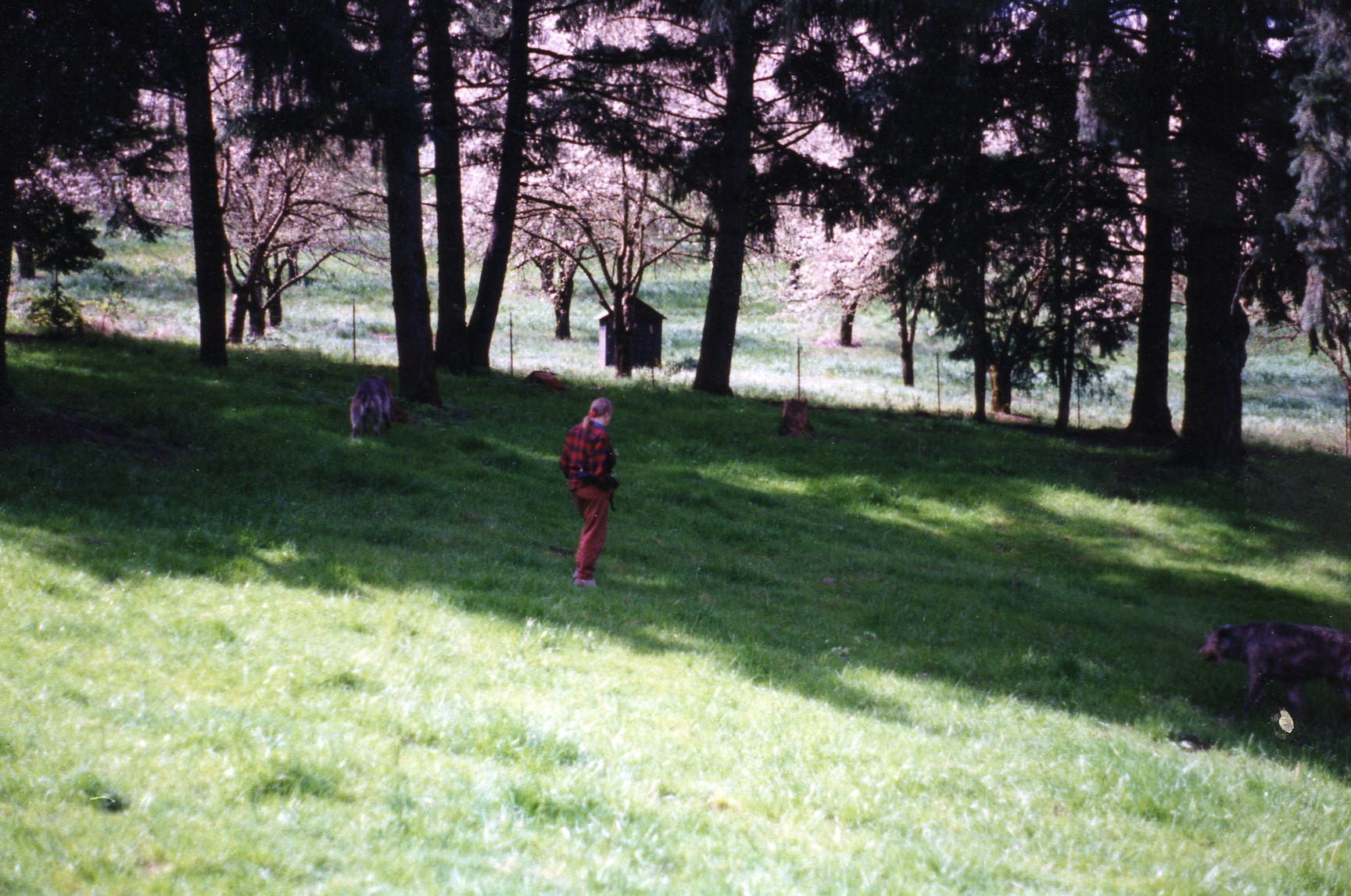 Walking on the west slope in the spring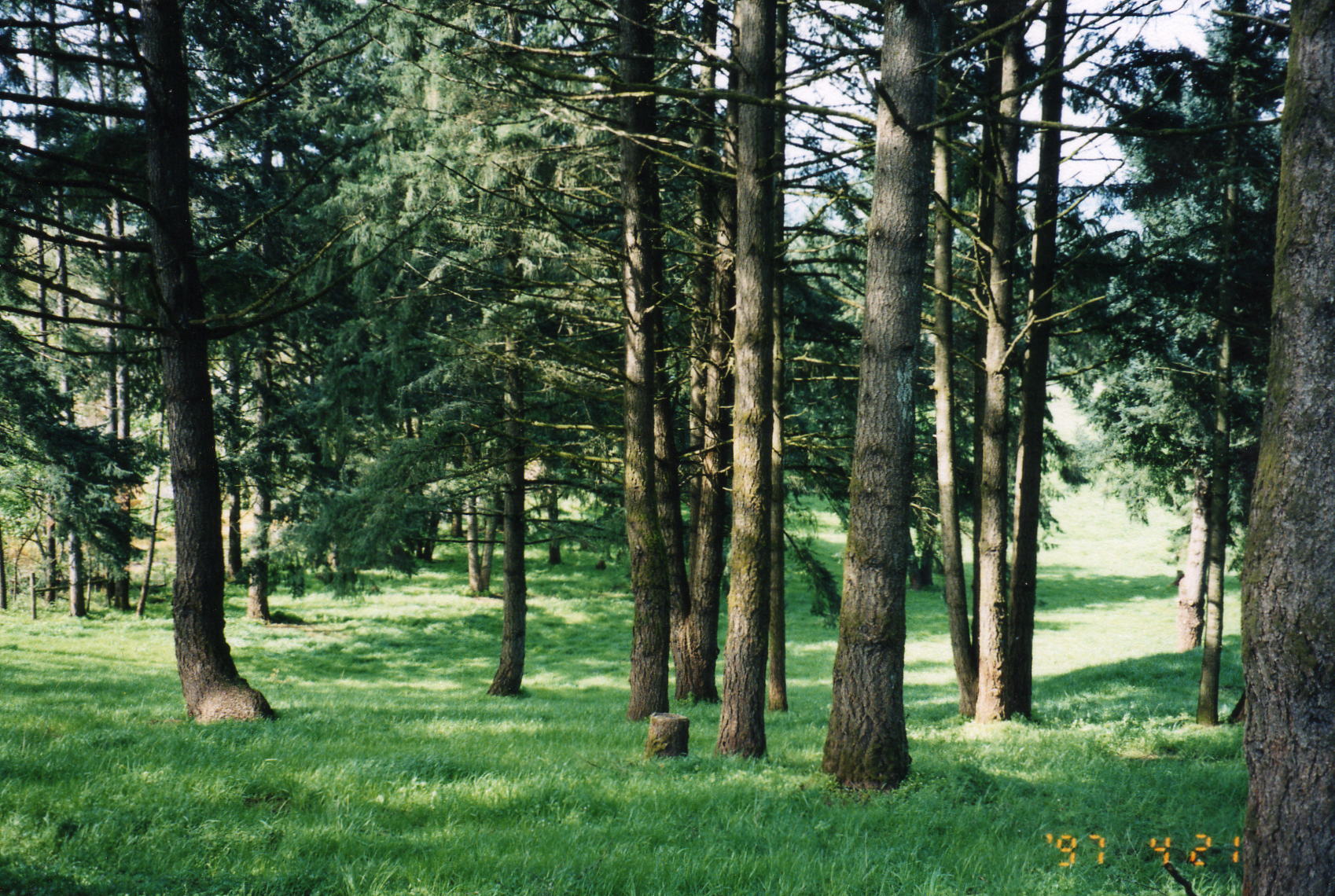 Our own park!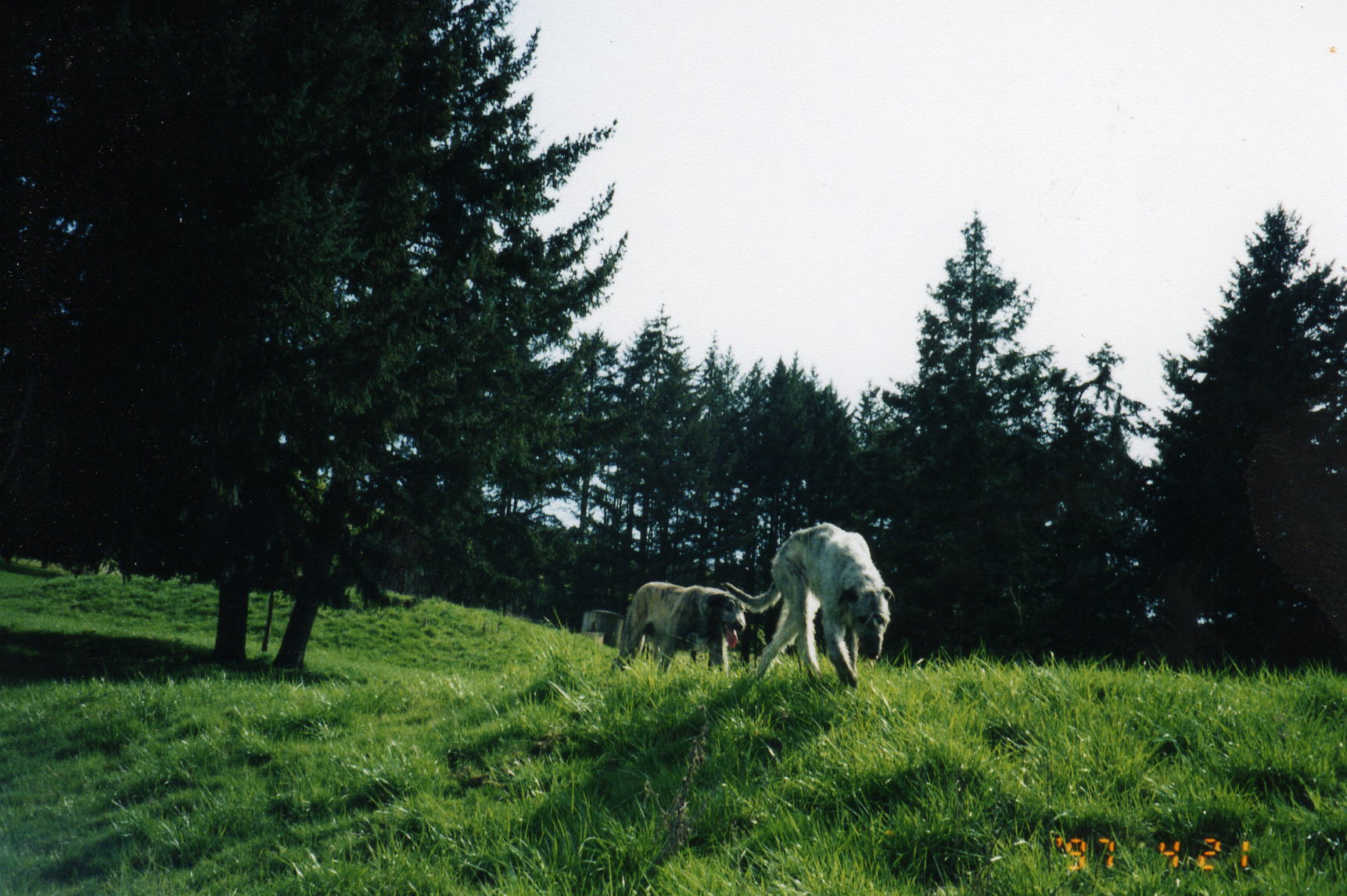 Egan & MacTire 1997 when we first moved in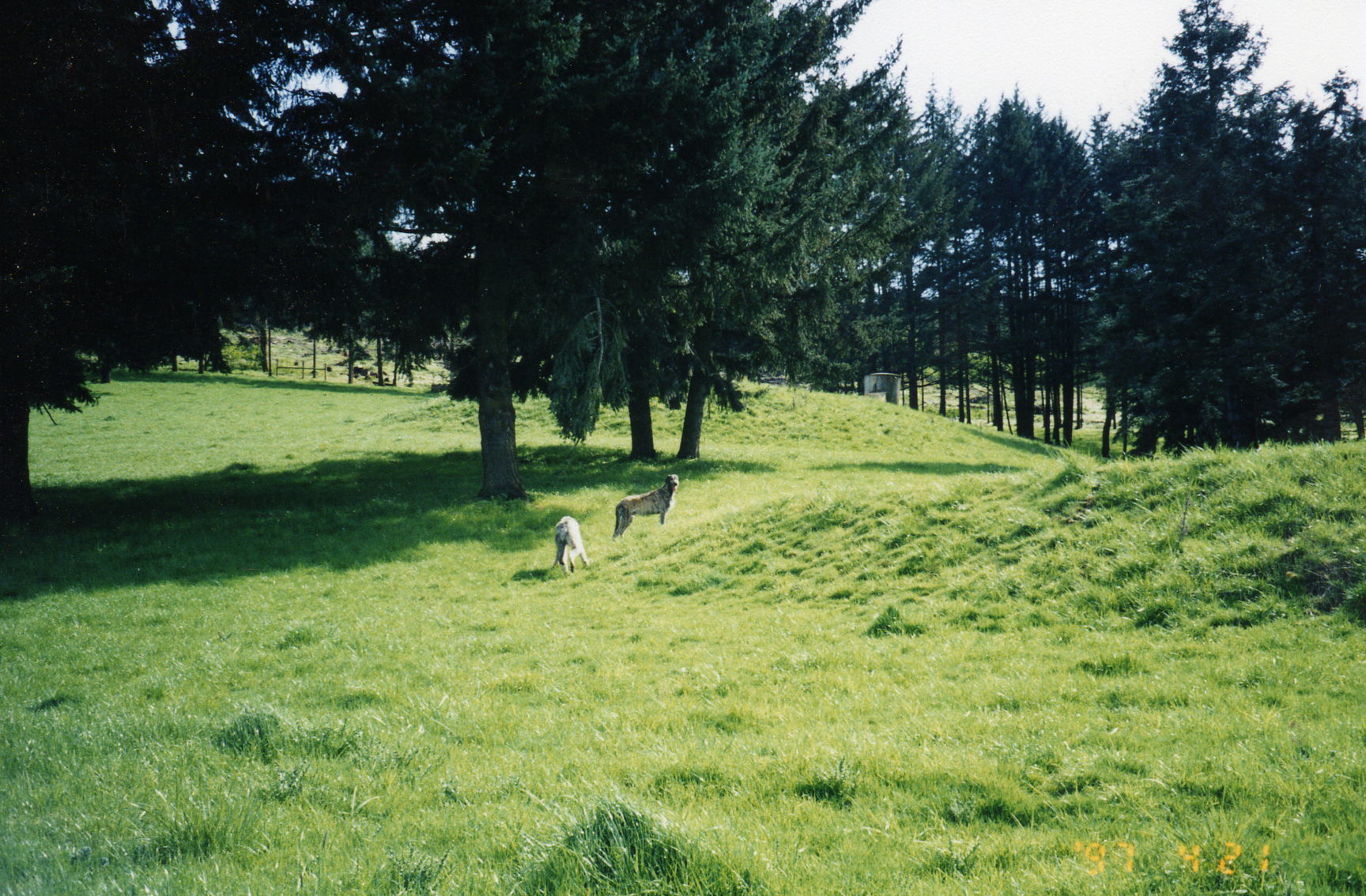 The two ponds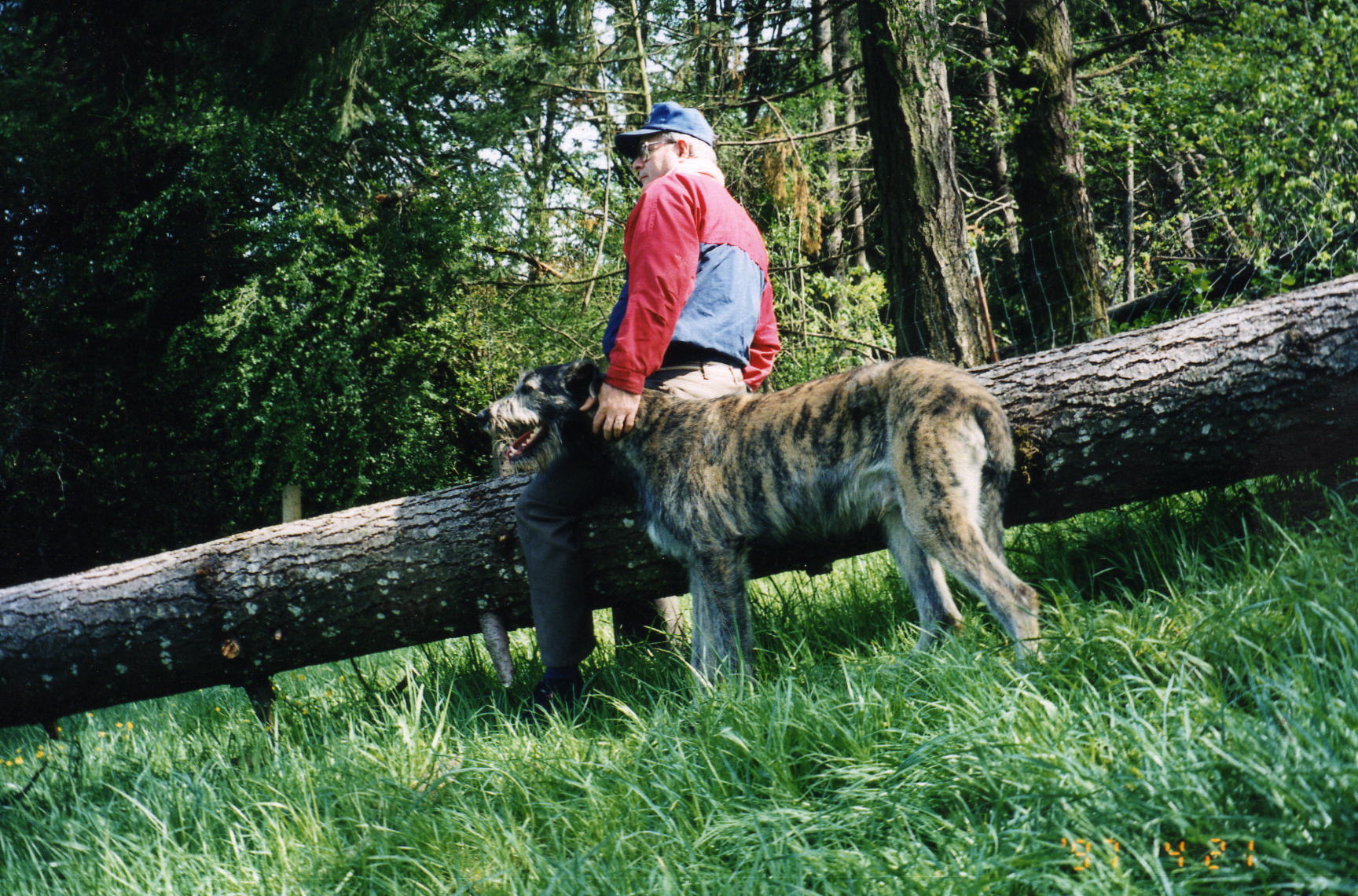 Don and MacT, 1997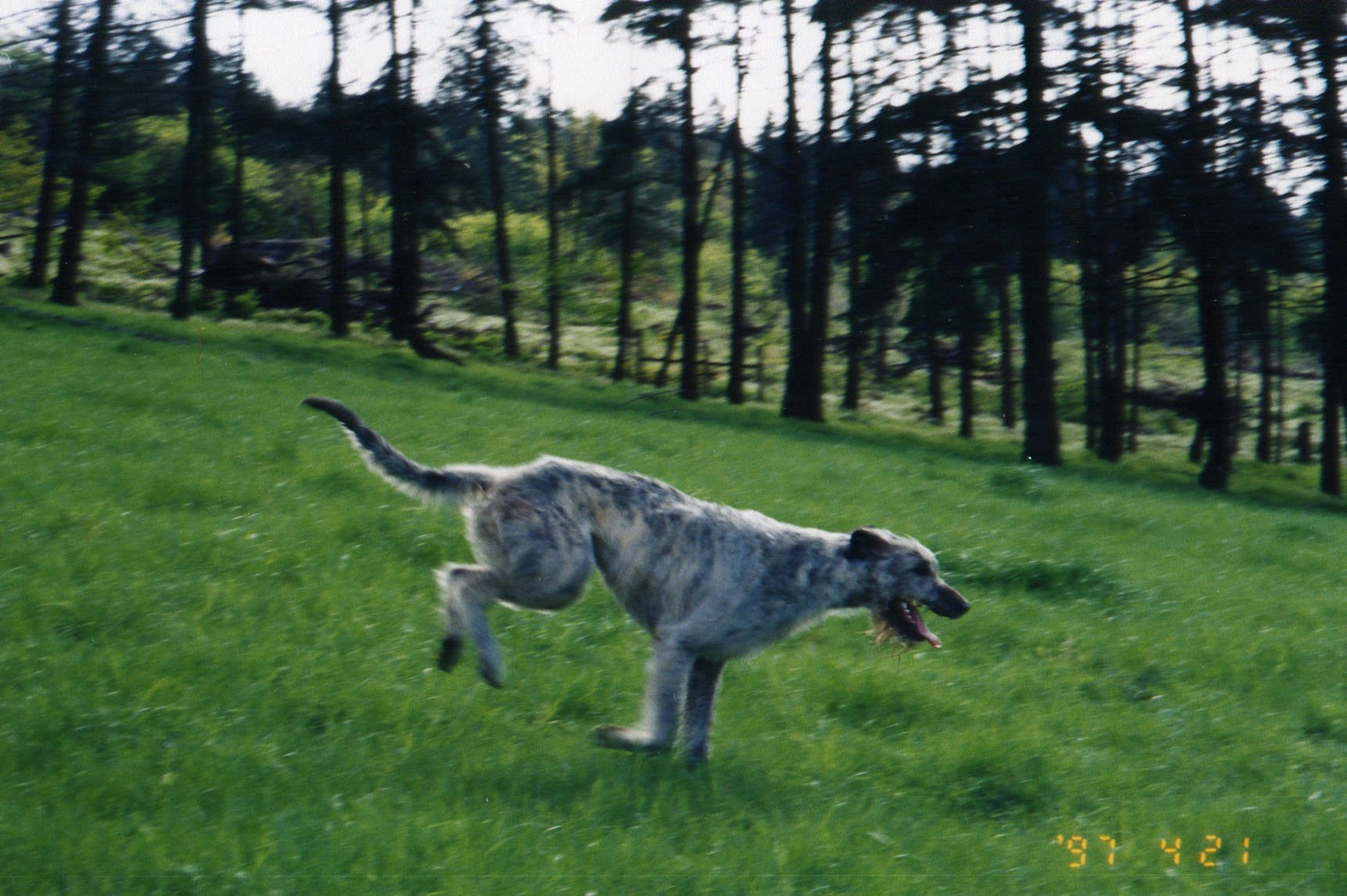 Egan, 1997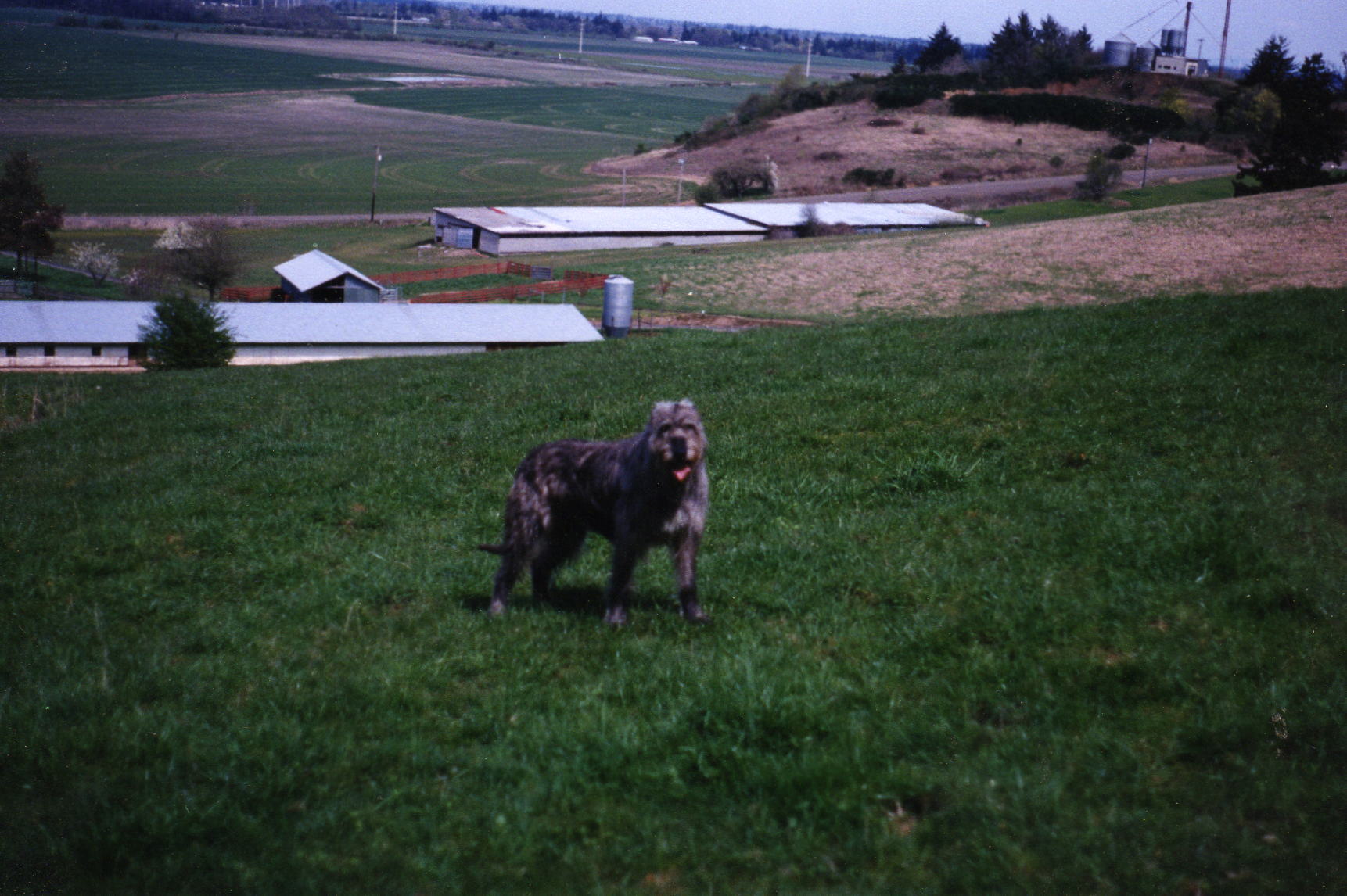 Faolan, 1997 surveying his world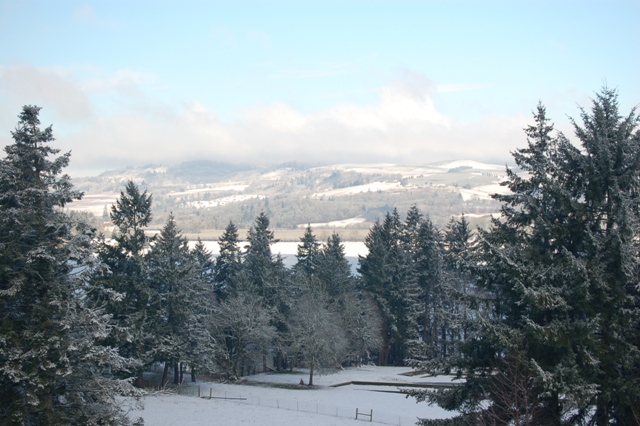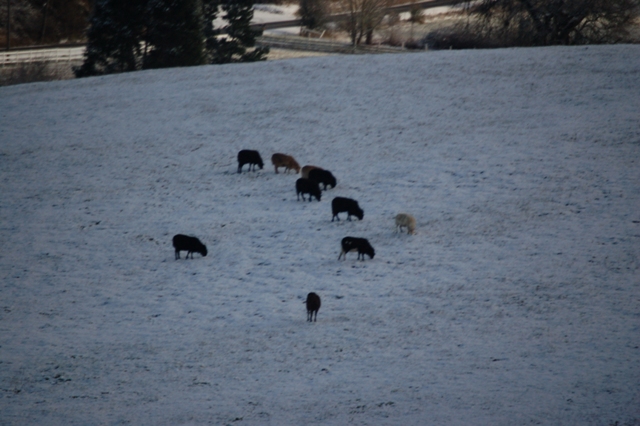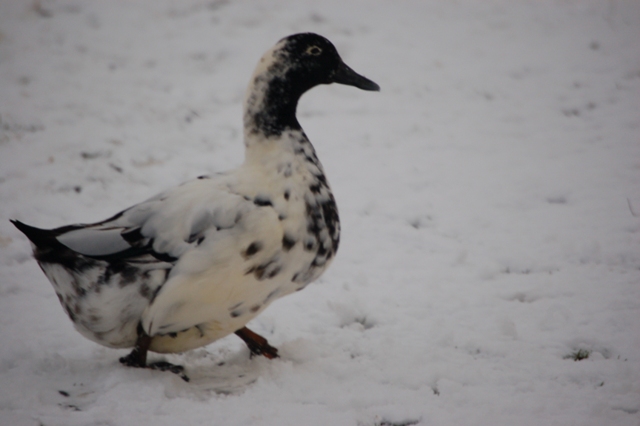 Winter ~ Rare Snow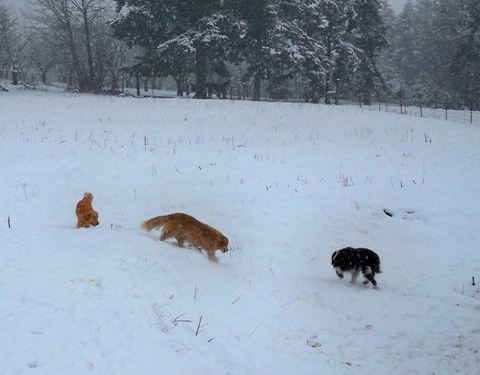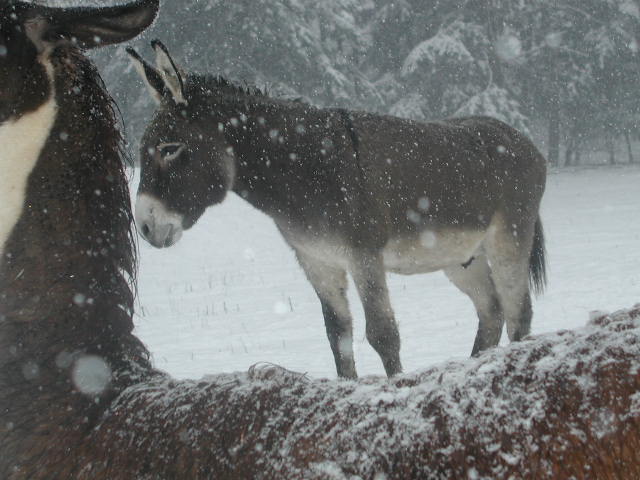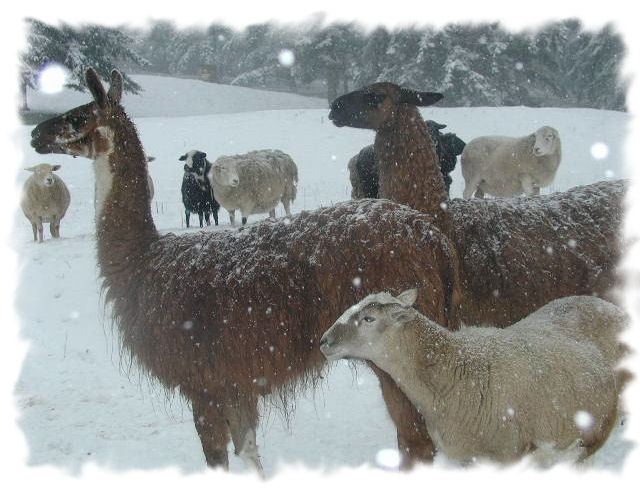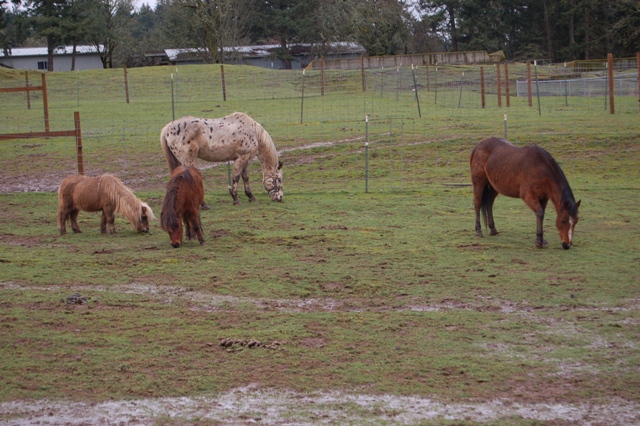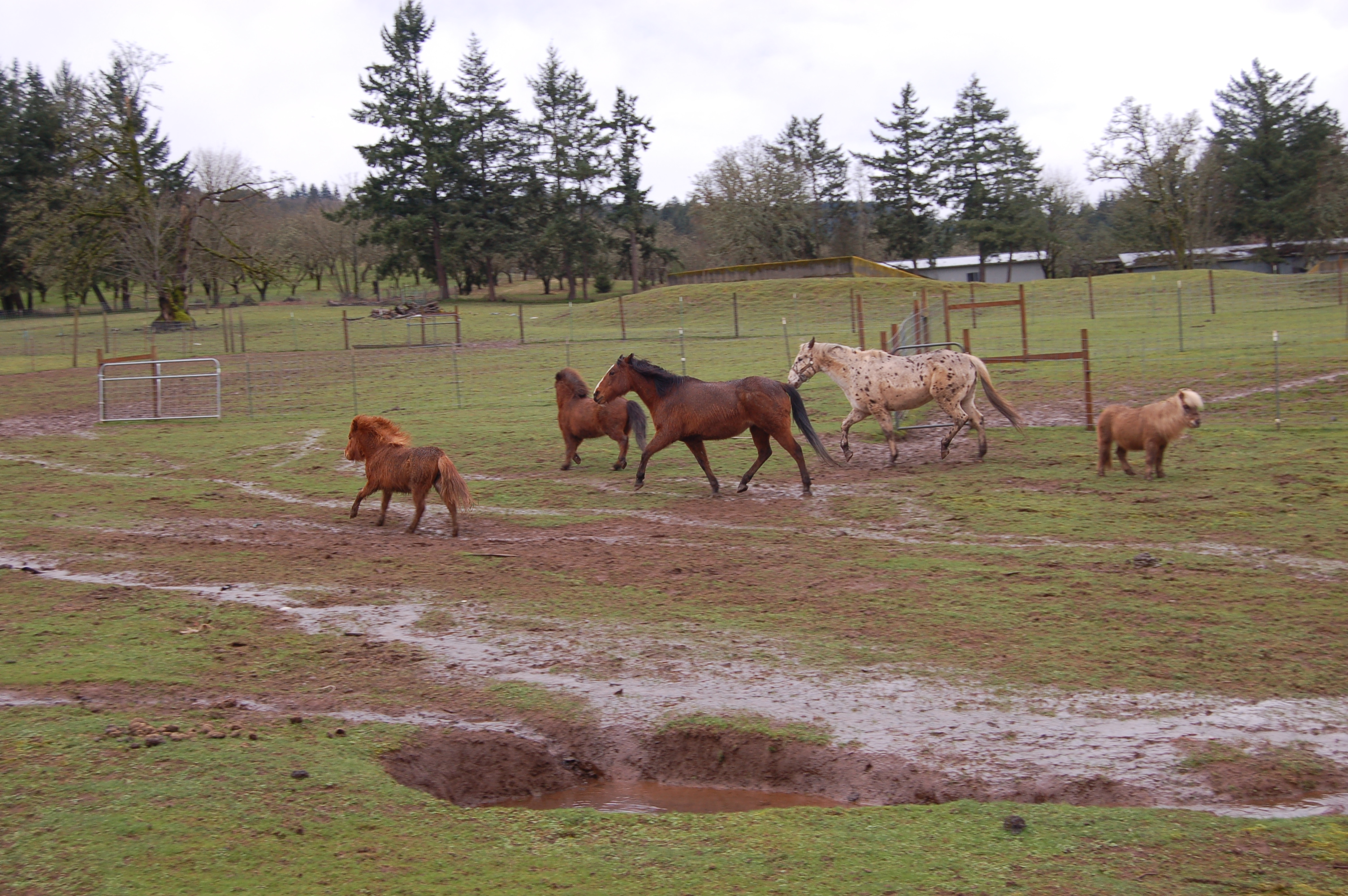 Typical Oregon Rain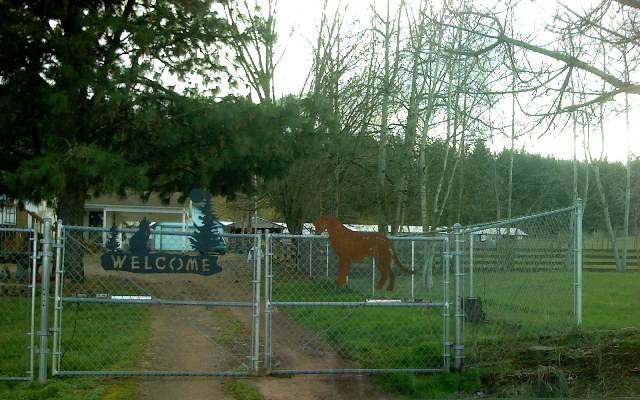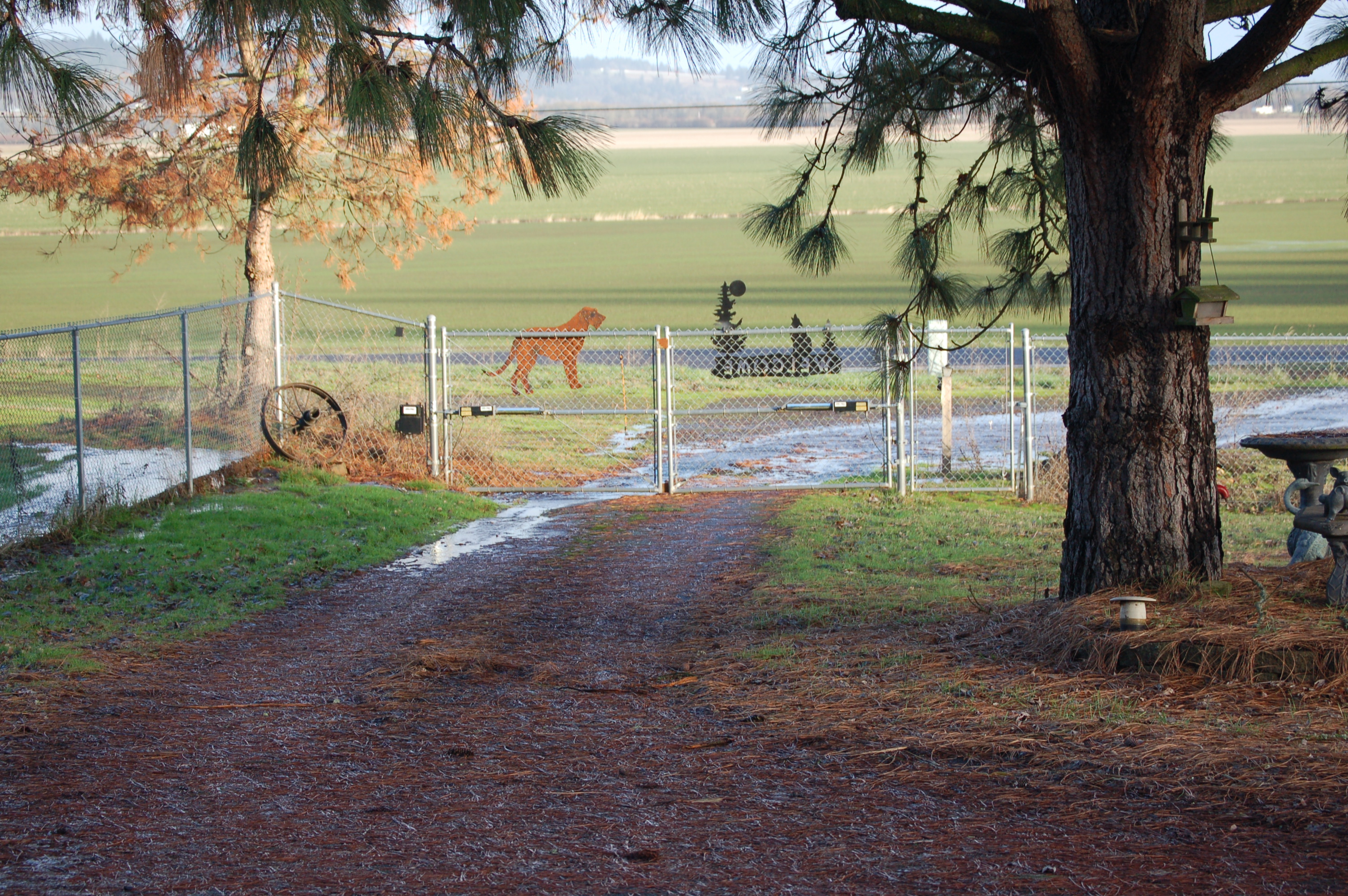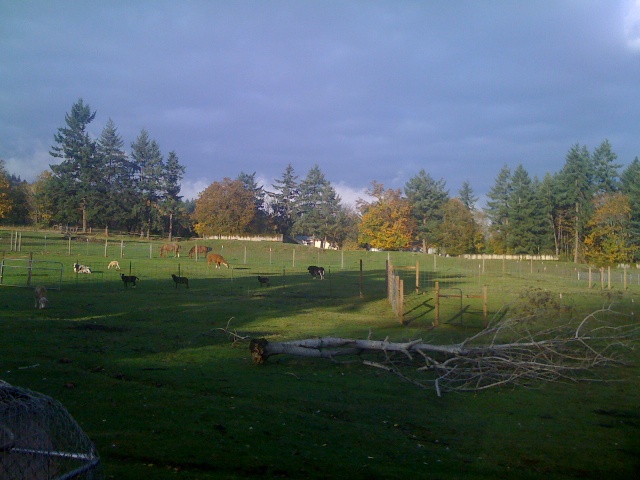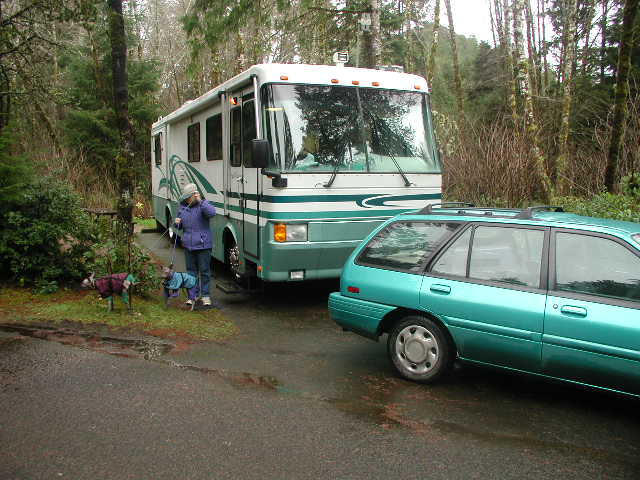 Our 2nd home. With all the traveling we do to agility trials and shows, the Monaco gets lots of use!